Terming Arun Jaitley's proposal for "world's largest" health insurance scheme for India's 50 crore poor, "as the biggest breakthrough in a budget in many years," NDTV's Prannoy Roy talks to experts about how the government will fund this ambitious project.
Following are the highlights: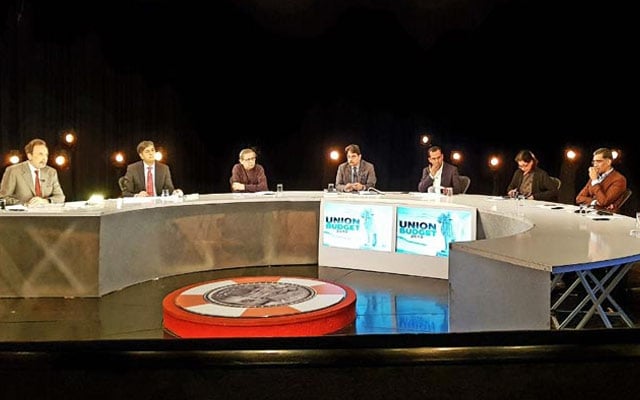 Most budgets over the last 10-15 years have come and gone. And there's little to get the adrenaline flowing and nothing memorable. This budget could have been the same - it's an election budget - promising a lot and trying to make good to farmers - the weakest link among the voters happy. However, there is one big aha moment in this budget. And that is a massive health insurance policy for the poorest sections of our country. This - if it works - is memorable. And a game changer in the lives of the poor. Thank you for joining us - we plan to look at the main points in this budget and what each policy means to every one of us and to the country.
Budget 2018 Is Amazingly Prudent: Rathin Roy Tells NDTV
"Great thing is that this budget is amazingly prudent. Expenditure has been calibrated. What is regrettable, while tax revenues have been budgeted, non-tax revenues have not been, resulting in a revenue deficit," said Rathin Roy, member of Prime Minister's Economic Advisory Council.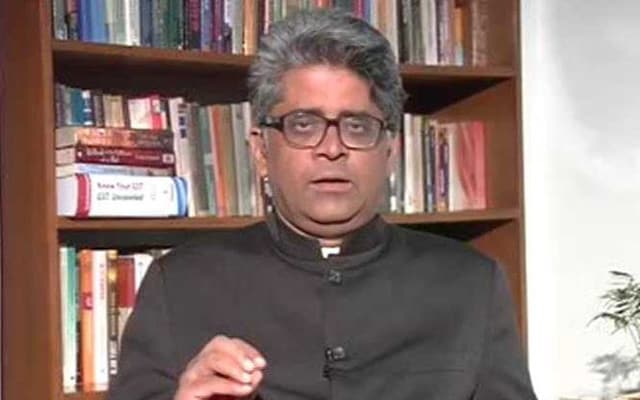 Budget Focuses On Inclusion, Not Just Growth: Shaurya Doval
"Earlier budget was about pandering to every class of people, that is gone. It's a policy document for a $2.5 trillion economy. It focuses on inclusion and not just growth," said Shaurya Doval, Director, Indian Foundation.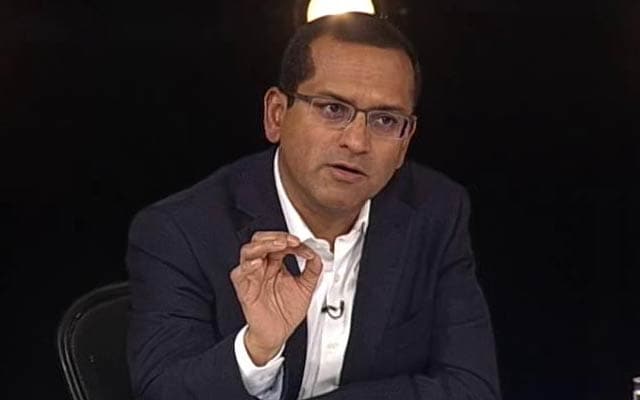 "If the middle class was looking at a raise in threshold from 2.5L to 3L, there is a reason to be disappointed. But doing that would have removed many out of the tax net and that is against the tax policy," said Mukesh Butani, senior tax expert.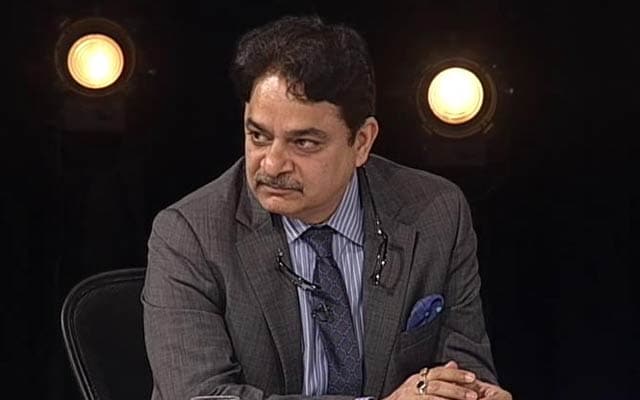 "Earlier the opposition used to say not enough is being done for farmers, now they say too much is being done? The intent has to be there," Union Minister Babul Supriyo tells NDTV.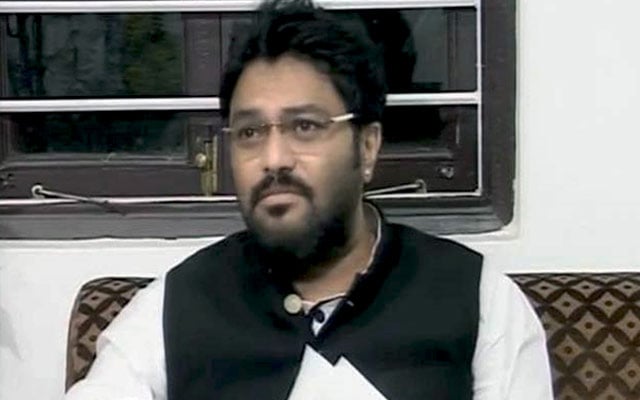 Healthcare Scheme A Welcome Program, But Devil Is In Details: Milind Deora
"What happened in Rajasthan is a manifestation of the rural distress in our economy. There are some good things. The healthcare scheme is a welcome program. But the devil is in the details. Needs to be seen how it is implemented," says senior Congress leader Milind Deora.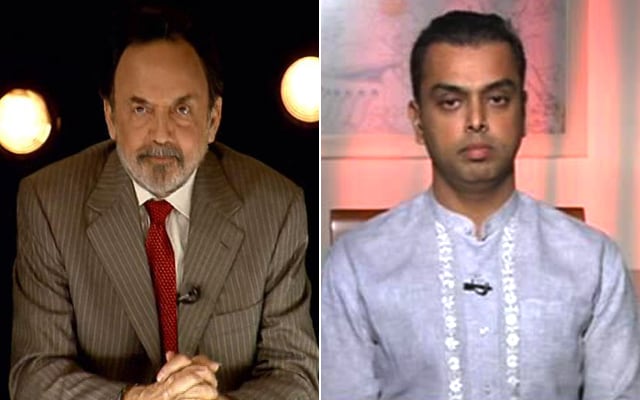 It's A Realistic Budget: Rakesh Bharti Mittal
"The budget is on expected lines. Focus was on social, rural sector. To my mind, it is a realistic budget. For the first time we are talking about increasing actual incomes by the MSP move," says Rakesh Bharti Mittal, Vice Chairman, Bharti Enterprises.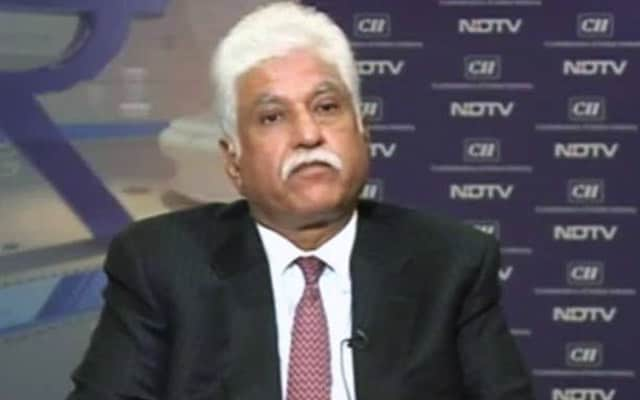 "We have signed contracts worth 8L crores and all of it has been corruption-free," Nitin Gadkari tells NDTV.
On a question on advancing next year's general elections, he says "my role is very limited, would not be appropriate for me to comment". He also says, "When I took charge, road construction was at 2km/day, now it is 28km/day and hope next year it will be 40km/day".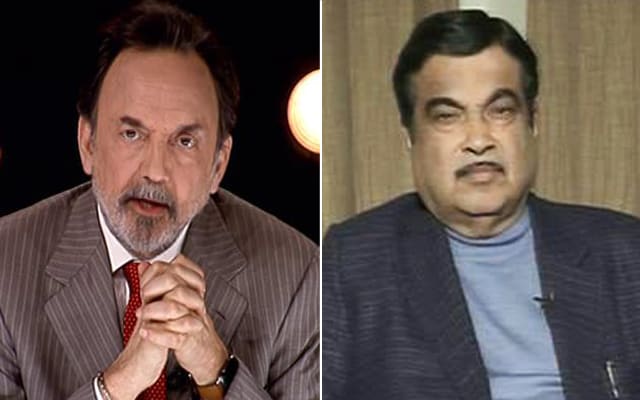 Budget Should Stimulate Jobs And Growth: SBI Chairman
"Without compromising on fiscal prudence, the expenditure that finance minister has suggested, is all going to sectors that needed most attention. Small areas which needed attention, like investment relief to senior citizens, have been addressed. On the whole, it is a great budget. It should stimulate jobs and growth," says Rajnish Kumar, Chairman, SBI.
"Protectionism and saturation are two global trends. India is poised well to identify new markets to expand the economy," Union Commerce Minister Suresh Prabhu tells NDTV.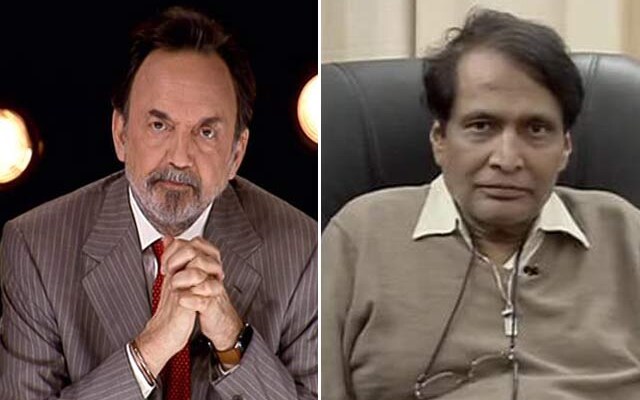 "Agriculture income doubling in 4 years is another hoax, it is another
jumla
," Amit Mitra tells NDTV in post-budget analysis.
"Allocation in national drinking water mission, border area development, minorities development scheme have been reduced," West Bengal's Finance Minister tells NDTV. "No increase in scheduled caste/tribe schemes, 100-days work guarantee. Education was increased 3.84 per cent, health increased 2.76 per cent, rural development 1.84 per cent," he adds.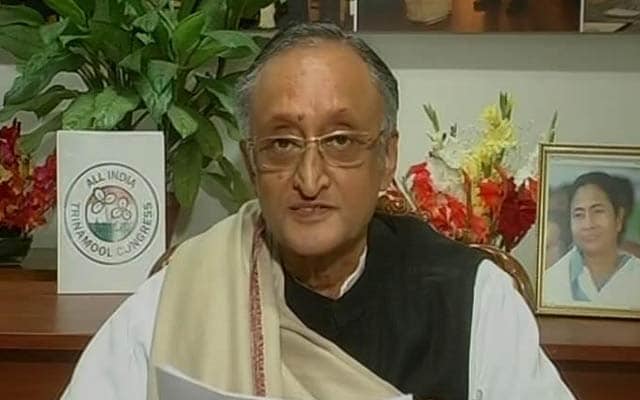 It's A Game-Changer Budget: Niti Aayog's Amitabh Kant
"I find the budget quite a game-changer because it brings the social sector centre-stage. The healthcare scheme has been really thought through. It is a 60:40 cost sharing model, we envisage a 2.75% usage rate, and the premium will be about Rs 1,100 per family," Niti Aayog CEO Amitabh Kant tells NDTV.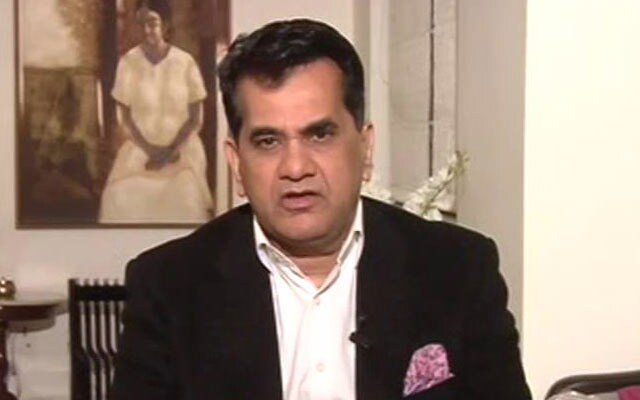 The Healthcare Scheme May Take Time: Arvind Panagariya
"The healthcare scheme may take time but you have to put your foot in the door. Rs 2,000 crore is undoubtedly a small amount for what is being proposed but the details are yet to be worked out," says Arvind Panagariya, Former Vice-Chairman of Niti Aayog and Professor at Columbia University in NDTV's post-budget analysis.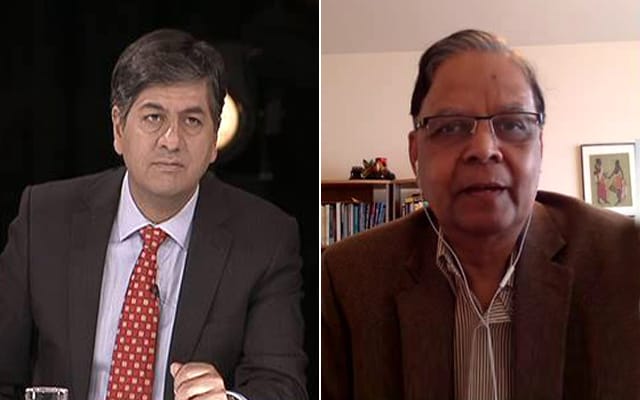 We Got A Popular Budget: CII President
"We could have got a populist budget, but we got a popular budget. There is something for everyone. But it will depend a lot on implementation," says Shobhna Kaminieni, President, CII.
"We are thrilled. We wanted the implementation of the Swaminathan formula for years. It's an election year, I don't think they can let down the farmers. So I hope there is no bluff there," Rajya Sabha MP and Shiromani Akali Dal Leader Naresh Gujral tells NDTV.
"You promise 10 crore families, 50 crore people insurance coverage but there is not a whisper of detail in the budget document. What kind of a fraud are you doing," says Congress leader Manish Tewari in NDTV's post-budget analysis.
"I first was delighted to hear about the agriculture sector focus but over the course of the day, I've grown more concerned," says Naina Lal Kidwai, HSBC's former India chief.
"One big takeaway I see is the government's promise of actually buying the produce at MSP. Earlier MSPs were declared but the produce wasn't really bought," says Ajay Vir Jakhar, Chairman of Bharat Krishak Samaj in NDTV's post-budget analysis.