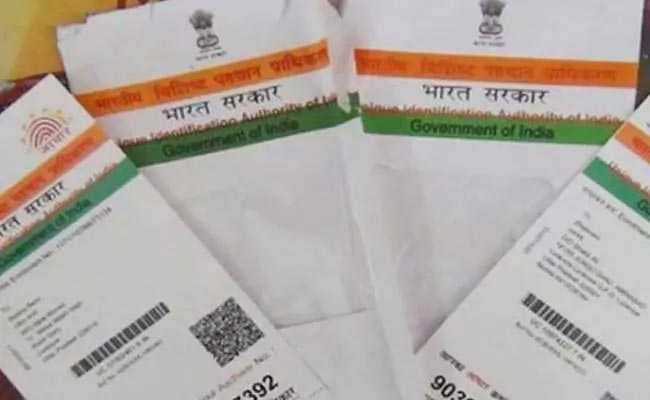 Thiruvananthapuram:
Six youths from Uttar Pradesh have been taken into police custody for allegedly producing fake domicile documents, including Aadhaar cards, during an ongoing Army recruitment rally in Thiruvananthapuram.
The forgery came to light as Army recruiting officials detected that documents submitted by two of the qualified candidates on Saturday, were 'not genuine', a defence press release said.
When questioned, it came to light that four others from the state had also come to participate in the rally with forged documents, but had failed to pass the physical test.
All six have been taken into custody and are being questioned, police sources told PTI. A case has been registered and investigation is on, they said.
Defence sources said that the six candidates had appeared for the rally on Saturday.
Though they produced documents showing they were from the neighbouring Kollam district, they were not able to speak Malayalam during the interviews, they said.
Their certificates and documents were closely verified and it was found that the documents and Aadhaar cards showing they were natives of Kollam were fake.
On being questioned, they admitted they were from Uttar Pradesh and a group of nine candidates with fake Aadhaar cards had applied online for the recruitment rally,the release said.
Military Intelligence personnel and police were immediately informed.
The candidates said they paid Rs 3 lakh each to an agent to get the fake documents made to enable them take part in the rally.
After the interviews, recruiting officials sent the documents to the respective local police stations, Education Board and sports authorities to physically verify their genuineness to further plug any kind of fake entries to the Army, the release said.
The 10-day Army recruitment rally, which began on April 18, "is for persons from seven southern districts of Kerala.
A total of 31,000 persons had applied online for the rally, defence sources said.