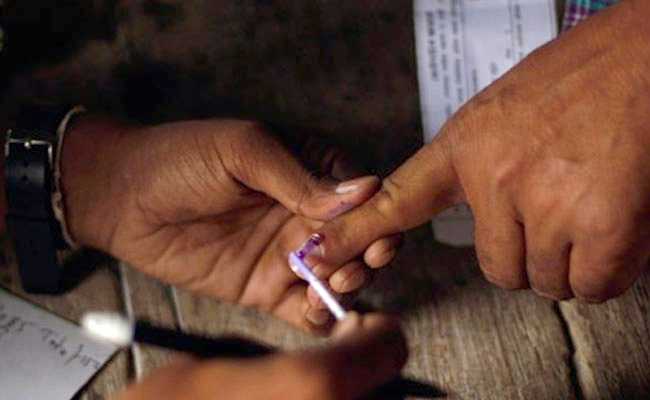 Hyderabad (Telangana):
Braille electoral photo identity cards (EPIC), wheelchairs, ramps and free transportation are some of the facilities that will be provided to the persons with disabilities on the voting day of assembly election in Telangana.
Disabled Welfare Department (DWD) Commissioner B Sailaja told news agency ANI that volunteers are being trained to assist the people with disabilities during the voting day.
"This is for the first time in India that these Braille EPIC cards issued to visually impaired voters. Ramps are also arranged at every polling stations for differently-abled voters. Free transportation is also being provided to Persons with Disability (PwDs)," he said.
Telangana Chief Election Commissioner Om Prakash Rawat has also decided to arrange a wheelchair and one assistant to support the differently-abled voters at every booth.
Around five lakh people with disabilities have been recognised in Telangana. The state will go to polls in a single phase on December 7.
The Election Commission on Tuesday expressed satisfaction over the preparedness for Telangana assembly polls on Tuesday. Detailed presentations on electoral rolls, testing of electronic voting machines and law and order, monitoring of Mode Code of Conduct were made by the respective district collectors and Superintendents of Police to the team.

Expressing satisfaction with the work done so far, the Election Commission team advised the district collectors and police officers about the need to work extremely hard to ensure that the first general elections of the Telangana become a bench mark for conduct of free and fair elections.

(With Inputs From ANI, PTI)