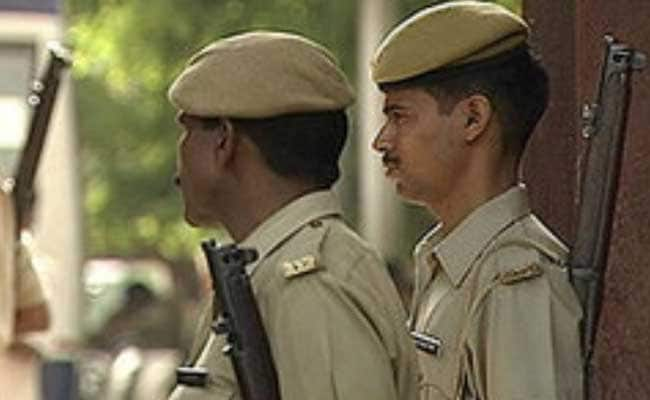 Erode:
A sub-inspector has allegedly kidnapped and 'married' his wife's 23-year-old cousin and threatened her father against lodging a complaint, Tamil Nadu police said today.
Police said a case had been registered against Venkatachalam, 33, attached to the prohibition enforcement wing at Gobichettipalayam in Erode district, and a search was on for him.
He allegedly kidnapped his wife's cousin and informed her father over phone that he had married her.
He also threatened the woman's father against seeking police help. However, the father lodged a complaint with Anthiyur police.
Police said they traced the call and a search was on for Venkatachalam.