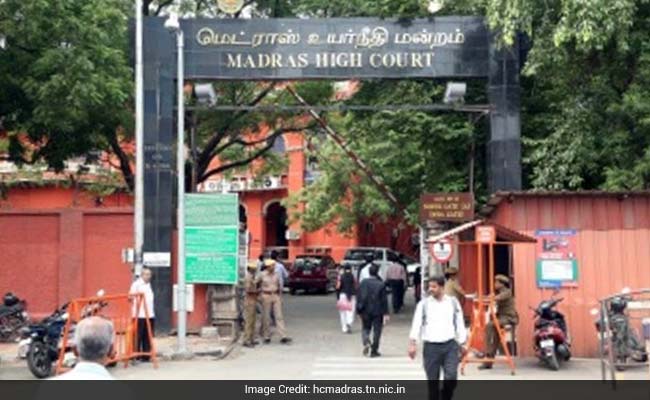 Chennai:
Hearing a bunch of PILs against the proposed memorial for former chief minister J Jayalalithaa on the Marina beach in Chennai, Madras High Court Chief Justice Indira Banerjee on Monday said no construction should be taken up as the beach was a pride of not only Tamil Nadu, but the entire country.
Noting that the Marina was said to be the second longest beach in the world, Justice Banerjee in her oral observation said such a place has to be enjoyed by the people without any hindrance.
She was hearing the PILs filed by social activist 'Traffic' Ramaswamy and advocate Duraiswamy opposing construction of the memorial for Jayalalithaa at the place where her body has been buried on the Marina Beach.
Tamil Nadu Advocate General Vijay Narayan, however, said he would submit a sketch of the proposed memorial to show that it would not affect the view of the beach.
The chief justice posted the PILs to June 25 for further hearing.
The state government had last month launched the work on the memorial, modelled on a phoenix, symbolising Jayalalithaa's grit and political comebacks. It will be surrounded by landscaped gardens and house the mausoleum of Jayalalithaa, who died on December 5, 2016.