In A Bid To Empower Women, USHA Silai School Reaches Remotest Islands And Villages
Updated: April 16, 2019 18:31 IST
With 17,000 Silai Schools, Usha Silai School program has upskilled and empowered over 3 lakh women across 9,000 villages of India. Now, the program has reached remotest islands and villages of India. Here is a story of four empowered women from Sundarbans, Lakshadweep, and Andaman, driven by the ambition to change their lives and find their purpose enriched.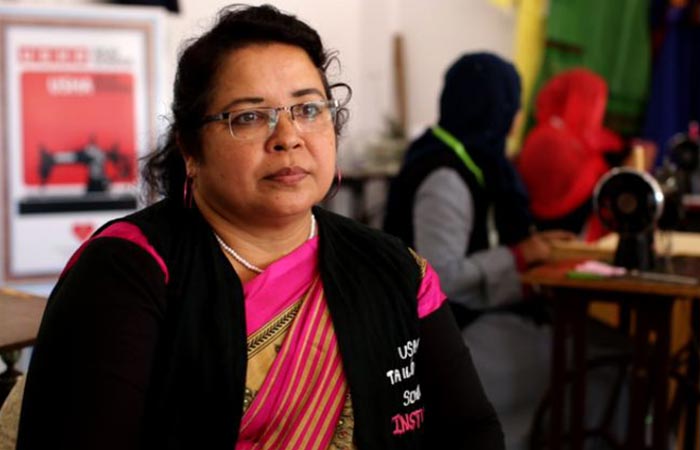 Meet Monika Bijung, a single mother of three children (two daughters and a son), from Andaman and Nicobar Islands who has overcome all her hardships on her own. 10 years ago when Monika's husband left her and their children, Monika contemplated suicide, but somehow she managed to tap into her creative side - sewing and joined USHA Silai School program.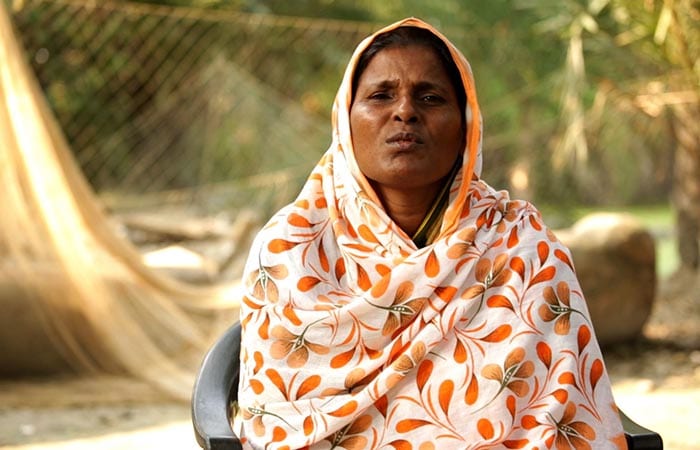 Here is a story of Shakeela Bibi, one of the tiger widows whose husband passed away 10 years ago in a tiger attack in Sundarban's Jhingekhali Island. While Shakeela, a mother of three had to don the hat of breadwinner to run her family, her daughter left her studies to take care of the two brothers. With the passage of time, Shakeela's sons too dropped out of school to earn and feed their family whereas Shakeela continued doing fishing which would fetch her Rs. 20 - 25 per day.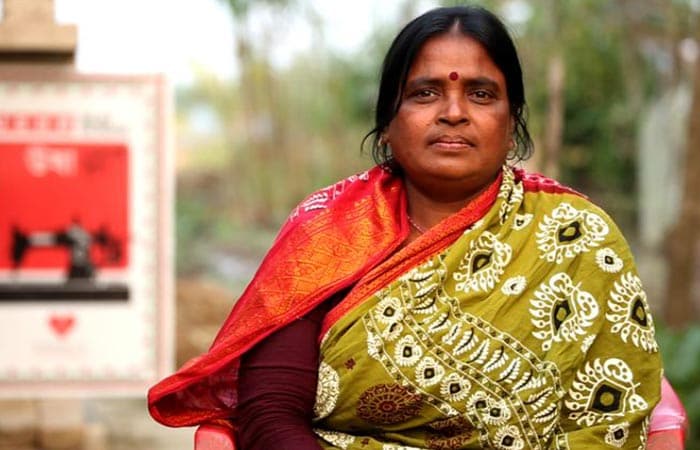 Namita Gayen, is another struggling tiger widow in Sundarbans. 17 years ago, when Namita's husband passed away, she was left with nothing but a 10-year-old son, nine months daughter, also a special child, and a shock.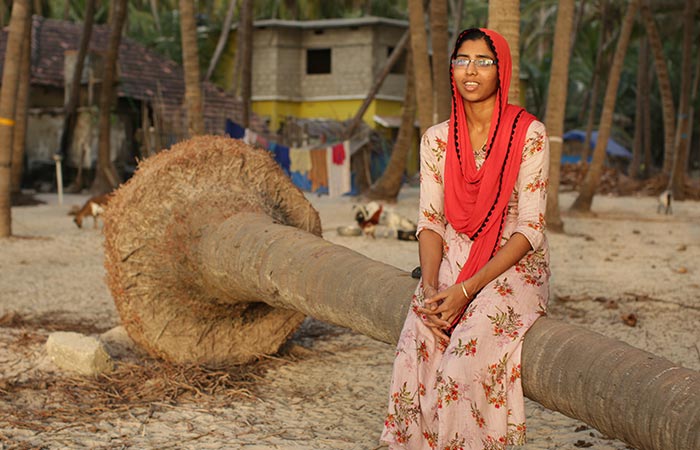 29-year-old Shabana, a resident of Agatti Island of Lakshwadeep, has always faced financial difficulty, courtesy irregular income from her job and designing work. The lack of financial stability makes it difficult for Shabana to run her house and feed her two children. Also, her husband who works at the ship stays away from his family for six months straight.