Best From Waste: Woman's Passion For Glass Leads To A Upcycling Store In Vadodra
Updated: October 16, 2018 17:18 IST
Fed up from her corporate job in an advertising agency in the sprawling city of Mumbai, Vadodra-based Ekta quit her job and moved to United Kingdoms for a year to pursue her passion for fashioning glass. After learning 'glass blowing', a technique of working with glass, Ekta decided to go big on it and opened her venture 'Wonky Works - Awesomely Upcycled'. However, it wasn't until a while later that she realised the volumes of waste glass that ends up on landfill further pollutes it. Combining her knowledge for remodeling glasses and her concern for the environment, Ekta gradually turned her venture into a store full of upcycled products.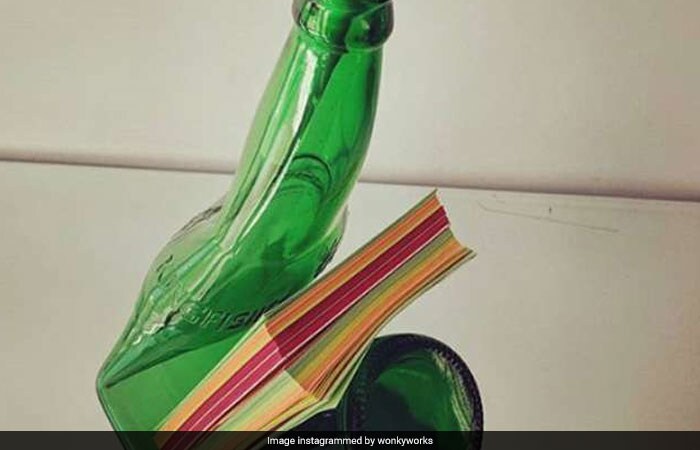 36-year-old Ekta believes that scrap has helped her save money on purchasing raw materials as the main item she requires, which is glass, is donated by people who are equally passionate about the environment. However, it is only when the company requires a specific colour or type, they purchase glass bottles from local scrap dealers.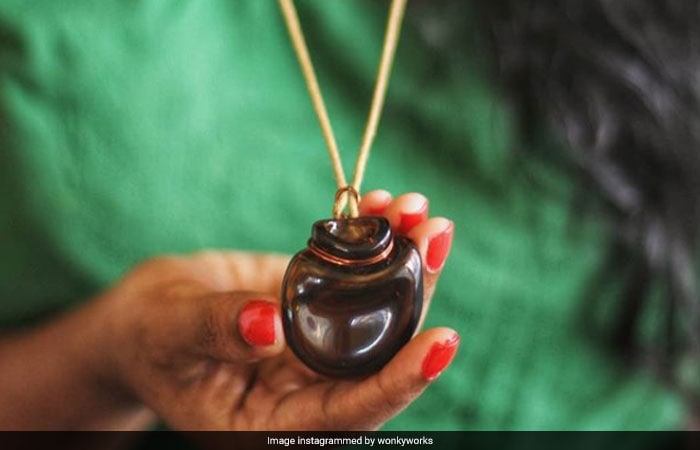 The products by Wonky Works - Awesomely Upcycled range from planters, appetizer plate, glass vases, book stand, to door knob and SuperBatli - which works as both planter and holder, Wonky Works has a wide range of products. The organisation also makes upcycled jewellery which includes locket, and earrings made using scrap wrist watch glass and medical waste bottles.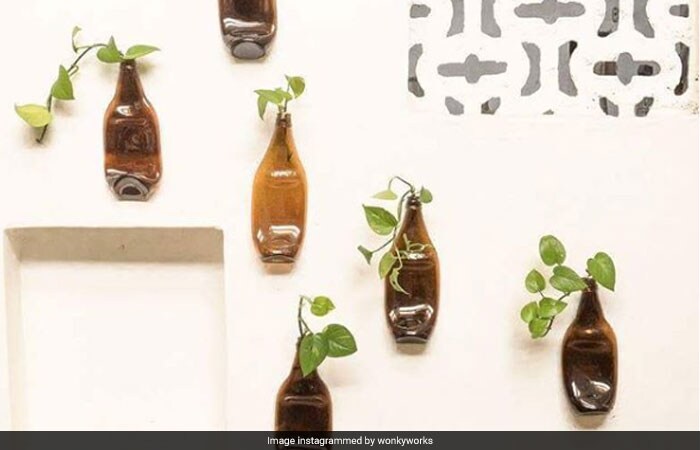 Besides, the company's website, the products, that range from Rs 200 to Rs 2,000, are available on a few e-commerce websites and in market areas. The products made by Ekta and her team can be shipped across India. She soon plans to take her venture on an international platform by selling them in other countries as well.