As PM Modi Turns 64, His Mother Gives Him a Special Gift
Narendra Modi, Gujarat's longest serving Chief Minister, has all but been Prime Minister Narendra Modi, 64, was administered the oath of secrecy and office by President Pranab Mukherjee, an impressive function held in the forecourts of Rashtrapati Bhawan on May 26, 2013. Ahead, a look at Mr Modi's political journey.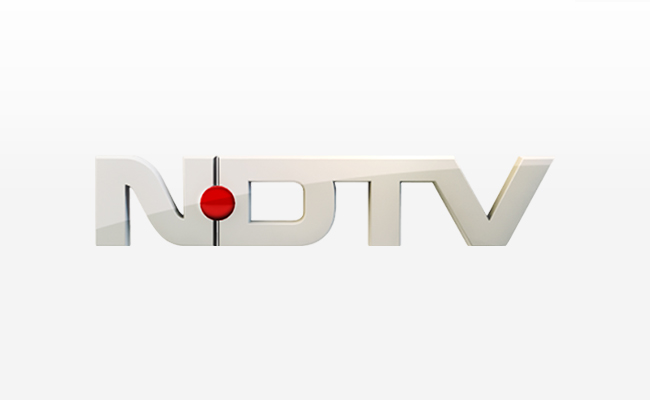 Narendra Modi started climbing the political ranks quickly once the BJP came to power in Gujarat in 1995. Over the next six years, he went from being national secretary to general secretary and finally, in 2001, rose to the post of Chief Minister of Gujarat, an office he held for three-and-a-half terms.

Mr Modi was promoted to Chief Minister by his party at a time when the BJP was reeling from defeat in the by-elections, resulting in then-Chief Minister Keshubhai Patel resigning from office.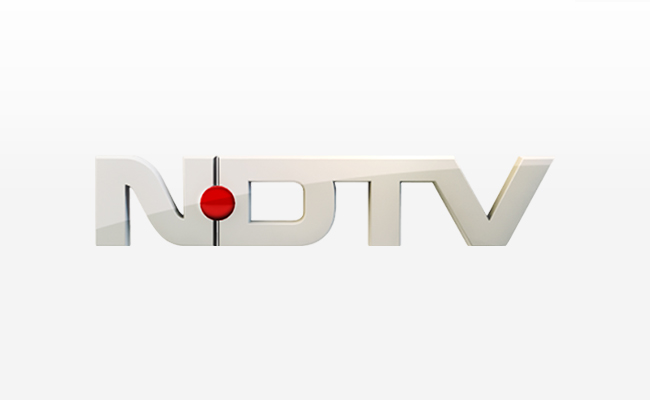 Trouble began for Mr Modi in 2002 after a fire engulfed a train carrying members of a Hindu nationalist organization, killing 59 people on board. Many Hindus blamed Muslims for the fire and began rampaging through Muslim neighborhoods. For weeks, spasmodic and brutal violence continued between Muslims and Hindus. Mr. Modi's critics have blamed him for doing too little to stop violence against Muslims, and in some cases, they allege, even abetting the violence.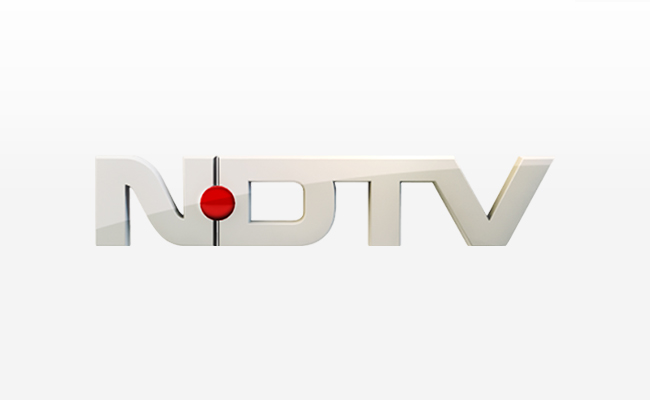 On September 13, 2013, just four days before his 63rd birthday, Narendra Modi was named the BJP's candidate for Prime Minister in 2014. Party veteran L K Advani, however, was said to be unhappy with the decision.