How The Union Budget Is Prepared
Updated: January 26, 2017 10:59 IST
Union Budget is an annual financial statement of estimated receipts and expenditures of Government of India in respect of each financial year. This year, the government has decided to merge Rail Budget with General Budget. Finance Minister Arun Jaitley will present the Union Budget 2017-18 in Parliament on February 1, 2017. Here's a look at how Union Budget is prepared in India: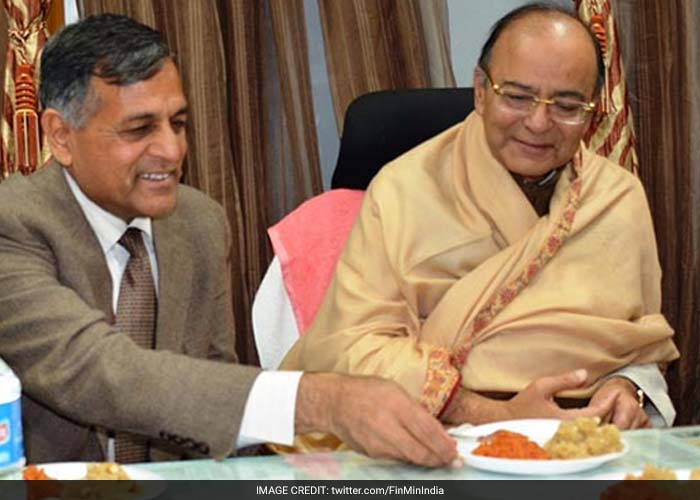 The finance minister and other officials participate in 'halwa ceremony', which marks the process of printing documents for the Budget. After the dish is served, a large number of officials and support staff, who are directly associated with the Budget-making and -printing process, are required to stay in the ministry and remain cut off from their families till the presentation of the Budget by the finance minister in Parliament.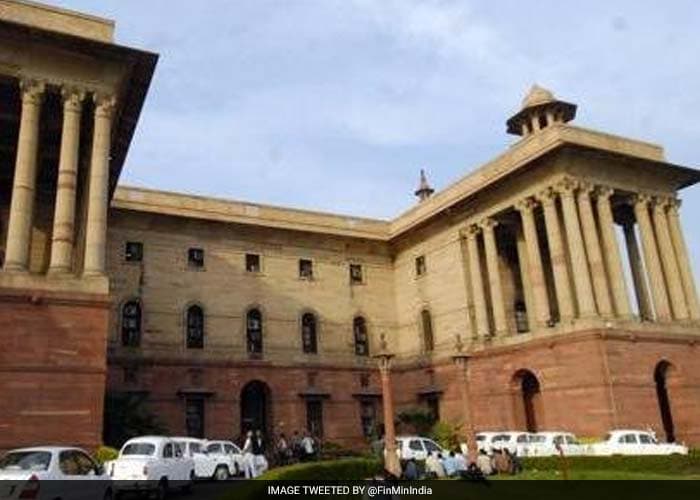 The entire Budget-making processes commences months ago when the finance ministry seeks estimates from various ministries. After ministries and departments send in their demands, extensive consultations are held between Union ministries and the Finance Ministry's Department of Expenditure. Also, the Department of Economic Affairs and the Department of Revenue meet stakeholders - farmers, businessmen, economists etc. - to take their views.