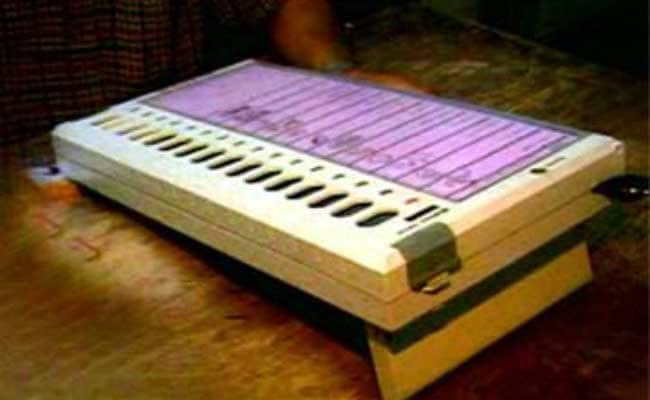 Bengaluru:
After the Janata Dal Secular (JDS) and the Congress got together in a post-poll alliance to form government after Assembly elections in May this year, people in Karnataka are wondering whether the coalition partners will come together for the upcoming elections to urban bodies as well.
Elections to over 100 city and town municipalities and town panchayats across Karnataka will be held on August 29. Votes will be counted on September 1. Elections to local bodies in Mysuru, Shivamogga and Tumakuru districts will not be held as a case regarding reservation of wards is pending before the Karnataka High Court.
"Polling will be held in 29 municipal corporations, 53 town municipalities and 23 town panchayats," State Election Commissioner (SEC) PN Srinivasachari said.
Minister Krishna Byre Gowda of the Congress told NDTV, "Local government elections have been announced in Karnataka. Since there is a coalition government, the coalition partners are discussing the feasibility of an electoral alliance -- whether a pre-poll alliance in the local bodies will be conducive... or will it end up helping opposition parties. So we are discussing the pros and cons of either having or not having a pre-poll alliance."
Negotiations for cabinet portfolios between the coalition partners had proved to be a troublesome issue. Congress President Rahul Gandhi had to step in to ask his party colleagues to allow the JDS to keep the important finance portfolio. And if a pre-poll alliance is decided for these elections, it will be a challenge to decide which party contests which seats.
It will also be a test of coalition unity ahead of the national election next year.
Candidates can submit their nominations till August 17 and the last date for withdrawal of nominations is August 20.
Electronic Voting Machines (EVMs) will be used in the elections and over 40,000 security personnel will be deployed at polling booths.