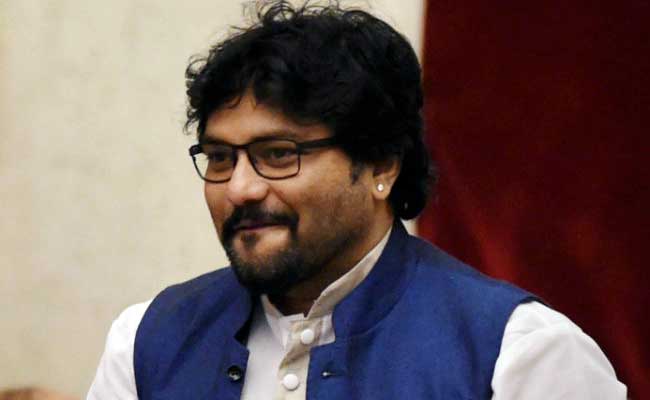 Kolkata:
Union minister Babul Supriyo has alleged that the West Bengal police threatened Bollywood singer Shaan that they would cancel his concert in Asansol, the BJP MP's constituency, if the singer-turned-politician attended it.
Mr Supriyo made the allegations in a series of tweets on Wednesday night. He claimed that police officials of Asansol police commissionerate had called up Shaan.
"Am in Kolkata today. Thought of going to Asansol to watch the concert of singer Shaan & KK together, now Shaan just called me to say that police officers woke him up from sleep, threatening to cancel the license to the show if I go to watch it! Infuriated," Mr Supriyo said in a tweet.
The concert was held on Wednesday, with Mr Supriyo giving it a miss.
"Several people from inside the venue are asking me to come to the show!...I could have surely gone but I stopped in Durgapur & going back. The best thing I can do is to save singer Shaan & his concert from being a victim of TMC's filthy gutter politics," he said.
This is absurd that a citizen of India and an elected representative cannot visit his own constituency. This is completely unacceptable, the Union minister told reporters.
Police officers of Asansol declined to comment on the matter.
However, Asansol mayor and ruling Trinamool Congress leader Jitendra Tiwari termed the allegations as "completely baseless and politically motivated".