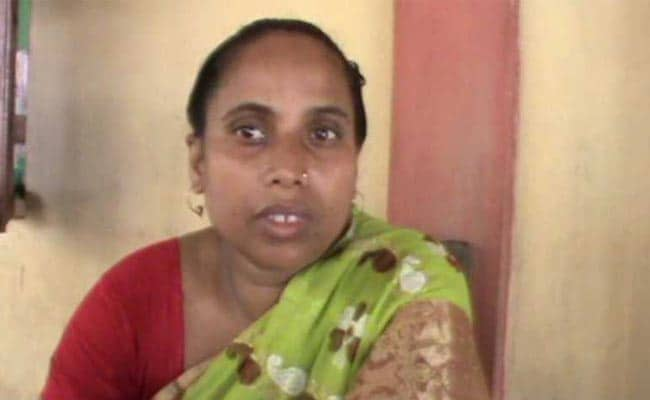 Karimganj, Assam:
As a nurse at a government hospital in Assam, Lily Begam Laskar has been exceptionally busy for the last six months. Giving birth to 85 babies.
Ms Laskar's proverbial pants are presumably on fire.
A government scheme to promote safer childbirth awards Rs 500 to every woman who chooses to deliver at a rural health centre. Ms Laskar allegedly sensed an opportunity.
Officials say she showed about 160 deliveries at the state-run clinic, entering herself as the mother in half those cases, earning Rs 40,000 as part of a scheme for new mothers.
"We discovered the fraud after we decided on an inspection after receiving an anonymous tip off, probably from someone who works at the hospital . What we found was absolutely incredible. The lady faked 85 pregnancies in her name . What also helped her was that she was also in charge of payments so it was not that easy to detect," said Sarfaraz Haque , a senior government official in the rural Karimganj district, 350 km from the state capital of Guwahati.
Mrs Laskar was suspended on September 17. "You see, there is a lot of pressure on nurses like us . We obviously don't get compensated properly for all the work we do. I faked just over 80 pregnancies. Yes I am sorry for it ", Ms Laskar told reporters on Sunday