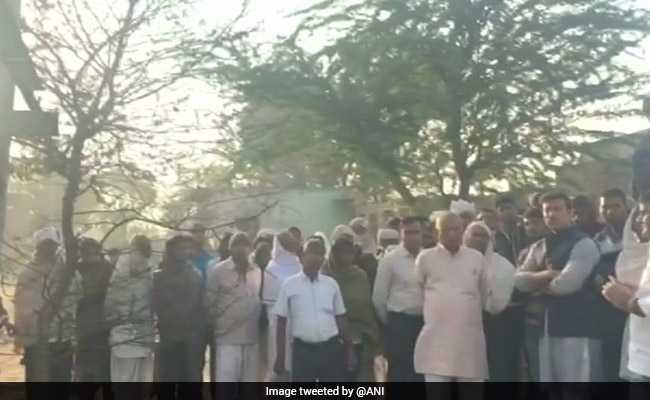 Jaipur:
Fourteen people have reportedly been killed after a transformer exploded in the Khatulai village in Rajasthan on Tuesday. Five people died and several others injured when the incident took place near Shahpura town yesterday. Nine more people succumbed to burn injuries in the hospital at night.
Chief Minister Vasundhara Raje has ordered a high-level probe into the matter, while the Member of Parliament from Jaipur Rural Rajyavardhan Singh Rathore has called for a thorough investigation into the "tragic incident".
The transformer exploded near a gathering of women who were performing a pre-wedding ritual, the police said. Five people died on the spot.
The wounded were taken to SMS Hospital for treatment, whose medical superintendent confirmed that nine people died late on Tuesday night.
"Women were performing 'Bhaat ceremony' (pre-wedding ritual) when the incident took place. Five persons had died on the spot and 22 others were rushed to the SMS Hospital. Out of the 22, nine more deaths, mostly that of women, were reported late last night. The casualties also include a pregnant lady. Three persons were discharged and ten are undergoing treatment," senior police officer Bhag Chand Meena said today.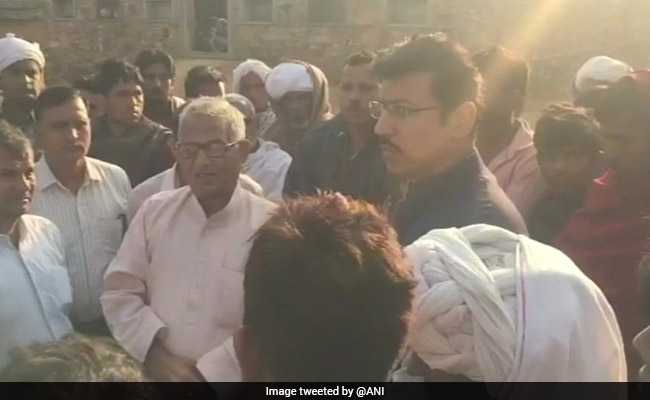 Rajyavardhan Singh Rathore visited Shahpura town today to take stock of the situation and also met with the injured persons undergoing treatment at the SMS hospital, assuring them of the best medical care.
"It is a tragic mishap. Such a thing should not happen to anyone. Blast in a transformer is a matter of concern and all aspects of it should be investigated," he told reporters.
A compensation of Rs 10 lakh for the family of the deceased was announced by Jaipur district collector Siddharth Mahajan.
Local leaders and villagers have accused the electricity department of criminal negligence.
Families of the deceased also refused to send the bodies for post-mortem until an investigation was ordered and adequate compensation announced.
With inputs from PTI