New Delhi:
India's most ambitious space mission yet, Chandrayaan-2, that hopes to place a robotic rover on the moon could be launched as early as April this year, says Dr Jitendra Singh, Minister of State in the Prime Minister's Office that is in charge of space affairs.
"Chandrayaan-2 is one of the most remarkable ISRO missions of 2018 and it will be a world event," Dr Singh told NDTV.
Only USA, Russia and China have been able to soft-land spacecraft on the lunar surface. If India succeeds, it will be a huge achievement for space agency ISRO that has a budget almost 20 times less than US space agency NASA.
Dr Singh says Chandrayaan-2 with its many scientific capabilities will throw up data that "may open up possibilities of future habitation of the moon". There are tantalising possibilities of a human outpost on the moon in the future and India is already investing in its human space flight programme.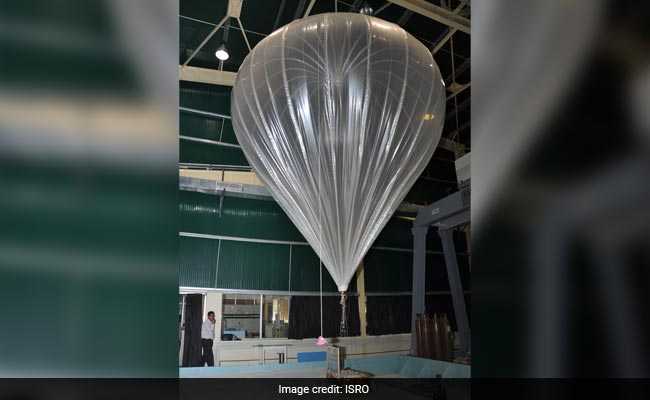 Chandrayaan-2 is India's second foray to the moon and the Rs 800 crore mission aims at putting an orbiter around the moon, from which a lander and a rover would detach and reach the lunar surface. Landings in thin atmosphere and low gravity of the moon are very tricky.
"Even though Neil Armstrong had walked or, one can say, taken a stroll on the lunar surface in 1969 but it was left to India's small Chandrayaan-1 space craft launched in 2008 that discovered the presence of water molecules on the parched lunar surface in 2009," said Dr Singh. The work does acknowledge that India helped discover water on the moon which was considered a parched environment till then.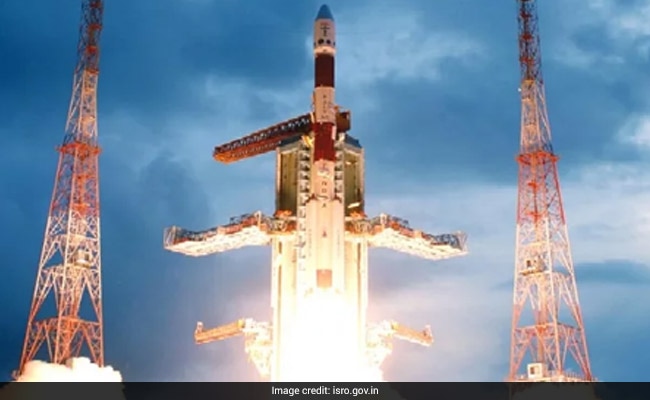 The Chandrayaan-2 spacecraft, which weighs three tonnes, is being finalised at ISRO's satellite centre in Bengaluru and will be hoisted into space from Sriharikota using the Geosynchronous Satellite Launch Vehicle MK II or GSLV MK II. The unique spacecraft will carry 13 scientific instruments that will study the moon like never before. "Chandrayaan-2 will be a breakthrough mission not only for India but for the entire world," said Dr Singh, asserting that the mission "will make every Indian proud".
ISRO that hopes to place India's flag on the rover says the launch window opens in April and goes on till October 2018. The rover has to be placed on the lunar dawn and is expected to last at least for 14 Earth days on the lunar surface. It will analyse the soil and look for moon quakes while mapping lunar resources.
This unmanned mission, Dr Singh says, packs in 'more power than the Apollo missions by NASA'. Chandrayaan-2 will also reinforce India's capabilities and supremacy in the comity of world nations, he said.
India's Chandrayaan-1 mission was an orbiter where India was the captain and there were several global players like USA, Britain, Bulgaria and the European Space Agency. It cost Rs 450 crore and was launched using India's workhorse rocket, the Polar Satellite Launch Vehicle (PSLV) in 2008.
ISRO seeks to land Chandrayaan-2 very close to the South Pole of the moon, a very tricky place to land, says Dr Singh. All 12 other moon landings have always been on the lunar equatorial region, this region with its unique geology will give new insights on the origin of the universe, he adds.
More than 100 scientists and engineers are working overtime to try and finish the mission on time.