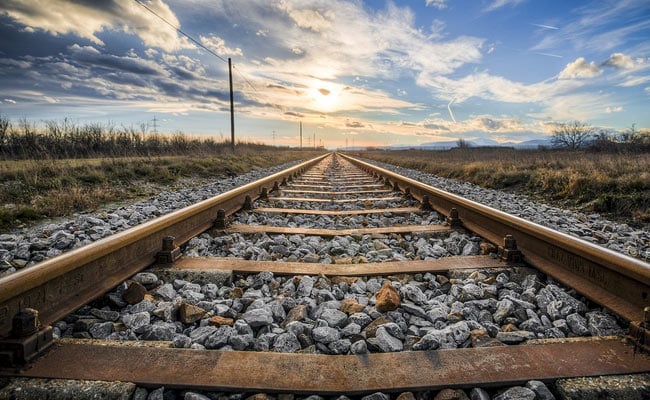 Moradabad:
The Indian Railways is employing American machinery to repair and fix damaged tracks in a few minutes. This machine is not only helping save a lot of time, but has also simplified the job of the maintenance staff.
The Northern Railway used this machine to successfully replace the railway track in Moradabad. The officials are now excited to use it to repair and replace damaged tracks across the country.
The Harsco Rail, a global supplier for railway track maintenance and construction, had earlier provided the TRT track renewal machine to replace old tracks by Southern Railway and now it is being used by its Northern counterpart.
With the help of this machine, only 30 engineers and maintenance staff can replace 400 metres of railway track in just one hour.
The super-modern technology of the TRT machine has so far been used to change at least 100 kilometres of track, Sanjiv Garg, deputy chief engineer, told ANI.
"The procedure that usually takes days to replace tracks can now be done within minutes with the help of this machine. Our dependence on workforce has also gone down," Mr Garg added.