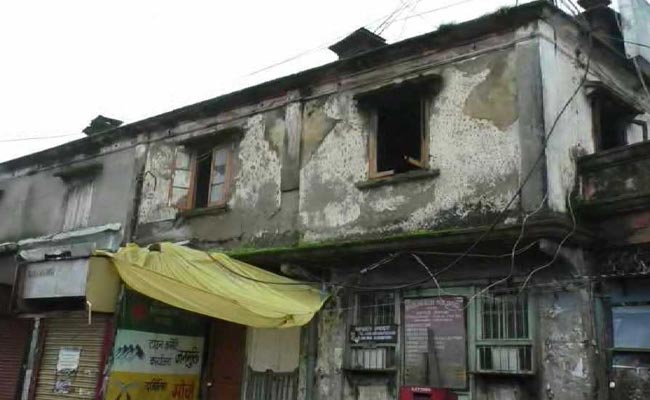 Darjeeling:
On the 57th day of the indefinite bandh in the hills, Darjeeling woke up to find an office of the Gorkha Janmukti Morcha in the heart of town burnt down. Situated in the central Chowk Bazaar area, it was the Morcha's town committee office. Nobody knows who set it on fire in the dead of night.
The Morcha, fighting for a separate state of Gorkhaland, has accused the police of arson. Senior leaders claim there is no opposition in the hills so who would have that, they ask.
A senior police officer, however, said they are investigating the matter. "Setting buildings on fire is not the job of the police," he said.
Yesterday, a van carrying newspapers was set on fire in Kurseong.
A woman activist, Srijana Tamang, was also arrested in connection with violence on June 8 when the Morcha had clashed with the police while Chief Minister Mamata Banerjee held a cabinet meeting at the Raj Bhavan, a couple of hundred yards away.
The violence had triggered the indefinite
bandh
call by the Morcha that is causing enormous hardship to ordinary people.
The Morcha is also frustrated by the silence of both the
Centre
and the state on the issue. While the Centre has not said anything publicly, Mamata Banerjee has urged the Morcha to abjure violence, "be calm and help in restoring normal life in Darjeeling", and call off the bandh as she is ready for talks.
She has, however, ruled out creation of a separate state.
No division of West Bengal will happen
, she has cleared.
"...I am ready to give up my life but I will never support dividing (the state) into parts. Every district is our asset. I love the hills like all other districts of West Bengal. But people must remember that the hills are a part of West Bengal and will remain so in the future," she said.