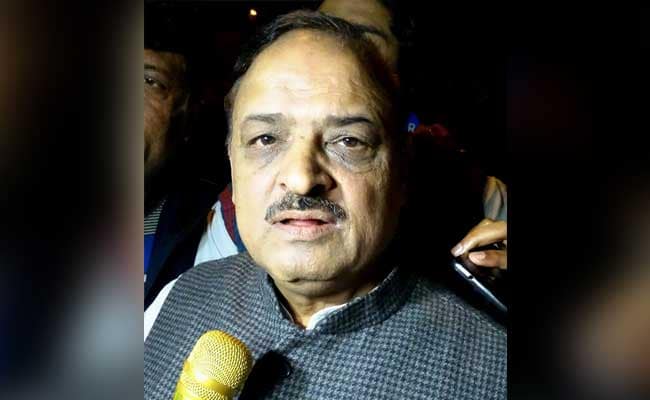 New Delhi:
The Delhi Assembly Friday revoked suspension of BJP lawmaker O P Sharma, after a proposal moved by AAP lawmaker Jitender Singh Tomar was passed with a voice vote.
Mr Sharma was suspended by the Speaker earlier this week for making alleged derogatory remarks in the House.
Referring to the Delhi High Court order setting aside disqualification of 20 AAP lawmakers in an office-of-profit case, Mr Tomar said that Friday was a special day and that Mr Sharma's suspension should be revoked.
AAP legislators accused Mr Sharma of using "unparliamentary and undignified" language in the House. The BJP lawmaker allegedly made the remarks while objecting to the presence of Transport Minister Kailash Gahlot in the House.
This was the second time Mr Sharma was suspended from the House.
Earlier, he was suspended for two sessions for allegedly using derogatory language against AAP lawmaker Alka Lamba in November 2015.