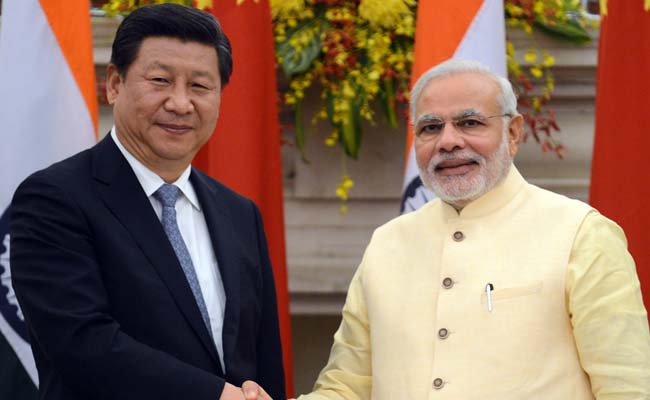 New Delhi:
Just days before Prime Minister Narendra Modi flies to China, strong stands are being taken by both countries on issues that have become irritants. India has formally registered a strong protest against China's $46 billion China-Pakistan Economic Corridor.
The corridor intends to create a network of roads, railways and pipelines linking China's west to the Arabian Sea through Pakistan-Occupied Kashmir.
The project is part of Beijing's plan to expand its trade and transport footprint across Central and South Asia; it will give China easier access to Middle Eastern oil via the port of Gwadar in southwest Pakistan.
India summoned the Chinese envoy in Delhi to object to the project. India has before expressed its concerns about China routing its corridor through Pakistan-Occupied Kashmir, but President Xi Jingping had dismissed objections, describing the economic corridor as "a commercial project."
In Beijing, meanwhile, state media has published a scathing assessment of PM Modi, accusing him of " playing little tricks over border disputes and security issues, hoping to boost his domestic prestige while increasing his leverage in negotiations with China."
The report, printed by a state-run think tank, says the PM must not visit Arunachal Pradesh, which China regards as disputed territory, and says " the Indian government should completely stop supporting the Dalai Lama."
PM Modi lands in China on Thursday for a three-day visit.