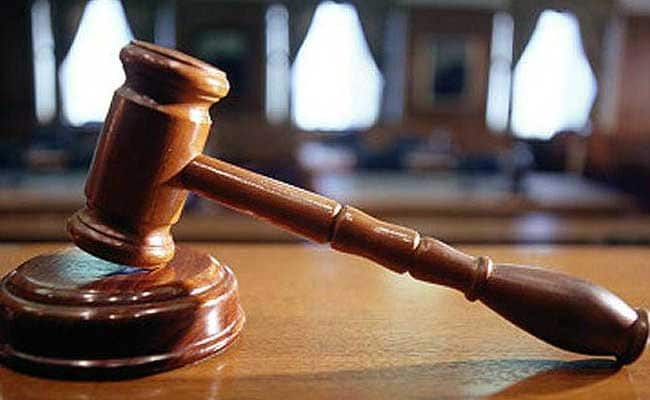 Kochi:
Kerala High Court judge Justice B Kemal Pasha today criticised the manner in which High Court judges were appointed, saying appointment of judges was not a family property to be partitioned.
In a full court reference held on the eve of his retirement, Justice Kemal Pasha said, "I do not believe that judgeship should be allotted to each and every religion, caste or sub caste."
In his address, he said he had learnt from media that some names from the Bar have been recommended for elevation.
"If the names given by the media are correct. I can very well say that most of the judges of this court including me have no good fortune to see even the faces of some of those persons. Is it good for the judiciary?" he asked.
Justice Pasha said competent lawyers eligible to be elevated are there among the members of the Bar.
"To pick and choose some persons who are not at all competent to be judges and to recommend them for elevation will point fingers towards the system," he said.
He said a judge is considered a minister of this temple of justice.
"The duty to impart justice is nothing but a divine function also. When persons who have to perform divine functions are to be selected, they should have the capacity for it," Justice Kemal Pasha said.
Justice Pasha also criticised judges aspiring for job from government post retirement.
Noting that the government was the major litigant before the courts of law, especially before the high court, he said when a judge is expecting a post retirement job from the government, normally he will be in a position not to invite displeasure from the government, at least in the year of his retirement.
"There is a common complaint that such judges are not dared to invite displeasure from the government by expecting such post-retirement jobs."
"I believe the words of hon'ble Mr Justice SH Kapadia and hon'ble Mr Justice TS Thakur that any judge shall not accept any salaried job under the government, at least for a cooling period of three years from his/her retirement," he added.