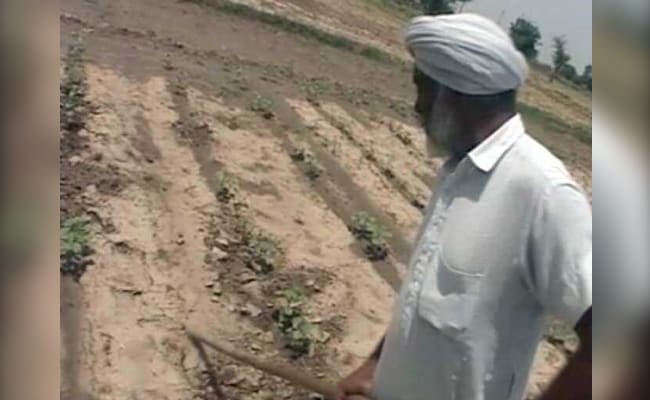 Punjab's economy is heavily reliant on agriculture, earning it the nickname "India's Bread Basket." However, a recent study from the Punjab Agricultural University in Ludhiana found that the effects of climate change may cause Punjab to experience a decline in the production of its important Kharif and Rabi crops in the upcoming years.
The study, titled "Climate change and its impact on productivity of major kharif and rabi crops in Punjab," indicates that productivity decreases with an increase in average temperature in most of the crops. The adverse impact of climate change on agricultural production indicates a threat to food security for the farming community. The findings of the study suggest focusing on climate-smart agriculture for effective solutions to climate risks.
"The projected changes in temperature and rainfall reveal a decline in yield of all major crops in the range of 1 to 10 percent by 2035, 3 to 18 percent by 2065, and 4 to 26 percent by the year 2100," according to the report published this month in the Mausam journal of India Meteorological Department (IMD).
Acknowledging that the effects of climate change would be long-lasting and would significantly affect farmers' livelihoods and the sector's economy as a whole, the study observed that "effects of climate change on food production are not limited to crops and will affect food production and food security via its direct or indirect impact on other components of the agricultural production systems."
The relationship between environmental factors and agricultural yield was thoroughly examined by the researchers. The experts used temperature, soil, and rain data gathered over a 35-year period to forecast the impact on the five primary crops of rice, maize, cotton, wheat, and potato.