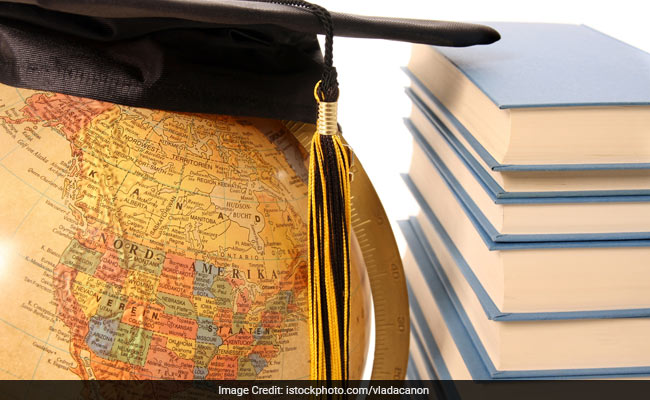 Sambalpur:
Gangadhar Meher University (GMU), located in this western Odisha city, has set up a special cell to promote research activities. "Earlier, the institution was a college and not much research work was undertaken. However, it has been upgraded to a university and the focus is on research. Hence, to promote and support research works, a Research Promotion Cell has been formed in GMU," said Member Secretary of the RPC, U C Pati. An action plan has already been prepared by the newly formed RPC to promote research activities, he said.
Established in 1944, the Gangadhar Meher College was upgraded to university in May, 2015. The institution, which has 5300 students, offers undergraduate, postgraduate, M. phil and pre-doctoral courses besides self-financing and vocational courses.
The students of the university will be benefited immensely with increasing research activities, Pati said. Research activities will also help the university secure good grade in the NAAC rating in 2020 and good grades will help the institution in availing more funds for development, he said.
This apart, our institution will also participate in the National Institutional Ranking Framework (NIRF) of Union Human Resource Development (MHRD) ministry this year, he said.
The research activities will help the institution get good ranking in the NIRF and good rank in the NIRF will improve the reputation of the institution at national level, added Pati.
Click here for more
Education News
(This story has not been edited by NDTV staff and is auto-generated from a syndicated feed.)