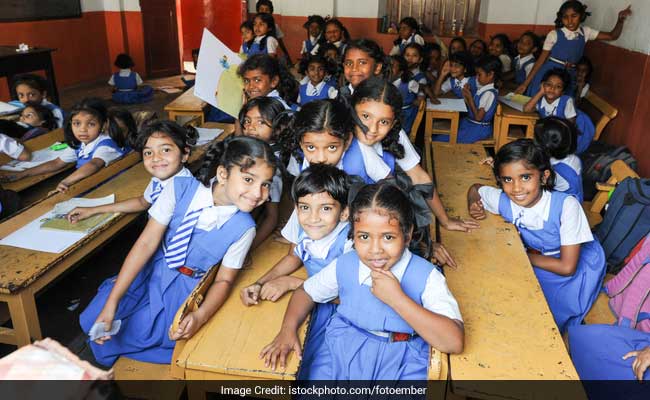 New Delhi:
Aam Aadmi Party led Delhi government has taken tough stand against excess fees levied by schools as part of its initiative 'rendering education as a service'. The government has asked schools to refund the fees to the parents, failing which strict action will be taken against them. There is more to it: the government also asked schools that the excess fees should be returned by adding 9% interest. 575 such schools have been given the notice, so far.
In a similar incident, few days before, the government directed two schools to roll back fee hike and de-recognised a private school in the city for not providing free uniform and books to students admitted under the EWS category.
'For the first time in the country, schools are being disciplined. They are not being allowed to hike fees arbitrarily. Many schools are being made to return hiked fees. Because there is an honest government in Delhi,' the Chief Minister Arvind Kejriwal had tweeted then.
The initiative has been getting lots of attention on social media just like the introduction of 'spoken English' course. The course which is supposed to begin next month has been organized in collaboration with the British Council, India-McMillan Education, Academy for Computers Training (Gujarat) and Trinity College London. Today is the last date for enrolment.
Click here for more Education News