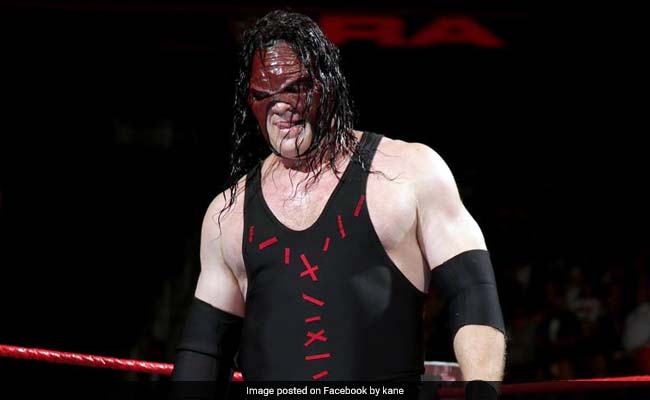 In the ring, he's Kane, a "monstrous" wrestler with a "sadistic" streak. But to East Tennesseans, he's also Glenn Jacobs, the owner of a local insurance firm who wants to "do his part" to grow small business and shrink big government.
In a battle Tuesday between the two, it looks like Jacobs, who's running for mayor of Knox County, Tennessee, won. The 7-foot-tall, 300-pound WWE athlete clinched the Republican primary election by just 17 votes.
"A lot of people look at me and say, 'Oh, he's that wrestler guy. That's why people voted for him,'" Jacobs, 51, told Knox News. "That may have gotten my foot in the door with some people. Certainly, the novelty of someone like me running in a race like this, but in the end it was the message."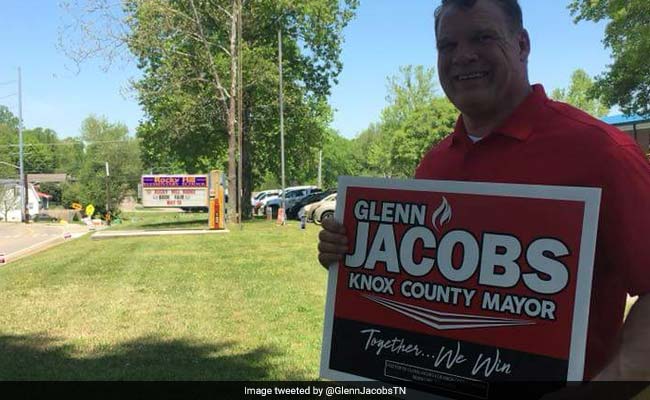 During his decades-long wrestling career, Kane has teamed up with both Dwayne "The Rock" Johnson and "Hollywood" Hulk Hogan, two former stars who have toyed with the prospect of jumping into the political ring.
While his time as a wrestler certainly gave Jacobs a boost in the competition, the mayoral candidate added that what he really brought to the race was change.
"You know, my opponents are fine men, but they're in the government right now and I think someone like me coming in and bringing fresh perspectives and new ideas is something that people look forward to," said Jacobs, who is also known as "the Big Red Machine."
Now, it's on to the general election, where Jacobs will face off against Democrat Linda Haney.
(This story has not been edited by NDTV staff and is auto-generated from a syndicated feed.)