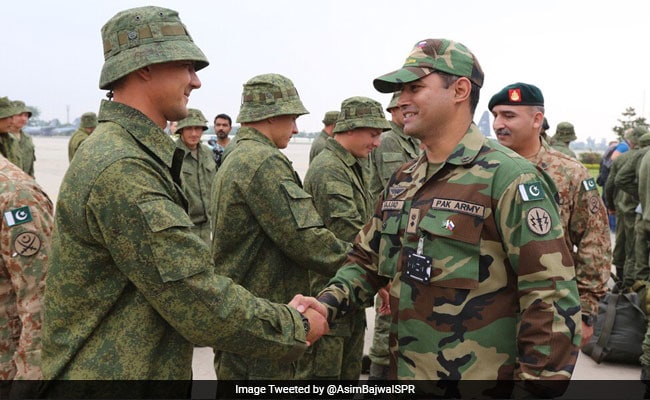 Highlights
Russian army arrives in Pak for first ever joint military drill
Russian state-run news agency had reported drills in Gilgit-Baltistan
200 troopers from each side to participate in 'Friendship 2016'
Islamabad:
Russia today denied reports that their first ever joint military exercise with Pakistan would be partly held in the Gilgit-Baltistan area in Pakistan-Occupied Kashmir, on which India had expressed strong concerns.
"The only venue of the exercise is Cherat. All reports alleging the drills taking place at the High Altitude Military School in Rattu are erroneous and mischievous," the Russian Embassy in Delhi said in a statement.
Russian state-run news agency TASS had earlier reported that the opening ceremony will take place at an army school in Rattu in Gilgit-Baltistan, which is in Pakistan-Occupied Kashmir (PoK). However, the information was later taken off from the TASS website.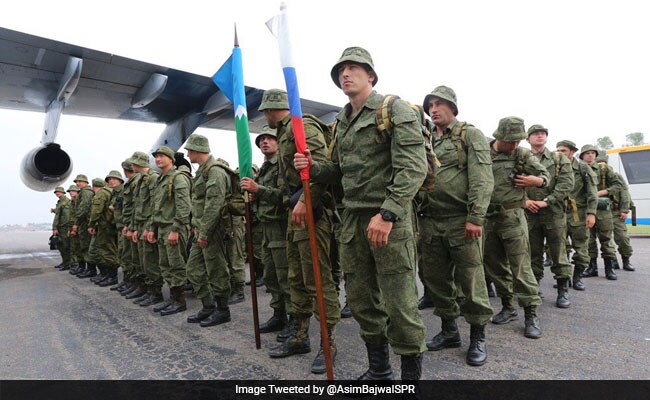 Militaries of the two countries had not revealed much about the drill, which is said to have been organised in "mountainous areas", but some reports said Moscow had cancelled its plans in PoK after India expressed strong concerns.
About 200 troops from Russia and Pakistan will take part in the two-week military drill named 'Friendship 2016' between September 24 and October 7 as a sign of growing military ties between the two former Cold War rivals.
Islamabad is eager to improve its ties with Moscow to diversify its options in the event of any friction with Washington. Its relations with the US soured recently when the sale of eight F-16 fighter jets to Pakistan was blocked by lawmakers.
Over the last 15 months, Pakistani military chiefs have travelled to Russia. The flurry of high-level exchanges between the two nations resulted in the signing of a deal for the sale of four MI-35 attack helicopters to Islamabad. Pakistan is also exploring buying Su-35 fighter jets from Russia, its media reported recently.