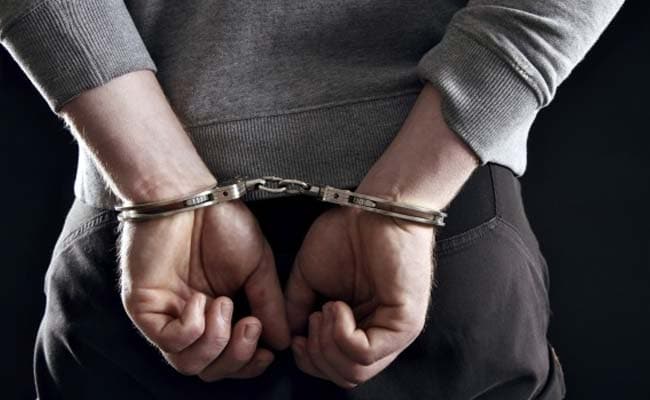 London:
A 81-year-old Pakistani-origin man who fathered three children by his own daughter has been sentenced to four-and-a-half years in jail for committing incest at Bradford Crown Court in the UK.
Ashraf Khan, now 81, had pleaded guilty on three charges of incest dating back to the 1980s and was sentenced by a court in northern England yesterday.
His abuse of his daughter was only discovered after she confessed to her husband on her deathbed.
"You are a very dishonourable and wicked gentleman, we all now see," Judge Jonathan Durham Hall told Khan in the court.
"Her deathbed confession, how dreadful that must have been. Unburdening her soul about this awful trauma she had carried with her," he said.
The judge also described the woman's husband as an honourable man because he continued to care for the children even after a DNA test confirmed his wife's revelation.
The victim, born in Pakistan, married her husband there in the early 1980s, before moving to Bradford to join him and her father. She went on to give birth to three children in that decade before passing away in the early 1990s.
After her confession, her husband reported the offences to West Yorkshire Police in 2012 and Khan was questioned about the allegations on his returned to the UK from Pakistan in 2016. He initially denied the charges but pleaded guilty to incest as evidence against him mounted closer to the trial.
A medical report concerning the three children had found various ailments said to be "directly attributed to their incestual parentage", including an inability to feel certain kinds of pain, resulting in injuries such as burns during their childhoods.
In a joint victim impact statement, the children said Khan's offending had caused psychological damage and impacted on their physical health.
They also paid tribute to their mother's husband for his "fortitude and selflessness throughout the years", according to local media reports.
The joint statement read: "No amount of words can explain what we have been through or what we are going through."
"You hear and read about men who commit incest never thinking it would happen in your own family, especially to your own mother," it said.
The guidelines for an offence of incest in the UK covers a maximum sentence of two years, but with 18-month sentences for each of the three counts to run consecutively, Khan will serve a total prison term of 54 months.