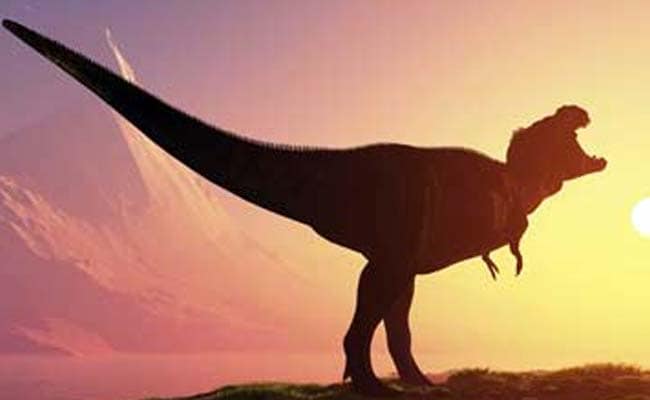 Moscow:
Scientists claim to have discovered a new giant dinosaur species that lived in Siberia 100 million years ago and was one of the largest ever to roam the planet.

Researchers from the Tomsk State University in Russia found the new species after examining bones discovered in 2008.

Large pieces of fossil were found seven years ago during an expedition on the banks of the Kiya River in the area of Shestakovo village in Western Siberia.


The unique remains were inside rocks, so scientists could not take them away at the time and instead took them to the university for examination, 'The Siberian Times' reported.
Since then experts have been conducting delicate work to extract fragments from the sandstone.
They have now uncovered that the dinosaur belonging to the Titanosauriformes group, which included some of the largest monsters that ever roamed the Earth.
Experts believe a dinosaur foot found at the same location in 1995 may also belong to the newly discovered species. "When we discovered this finding, it was only clear that the remains belonged to a very large herbivorous dinosaur from the sauropods group," Dr Stepan Ivantsov, a scientific researcher in the Laboratory of Mesozoic and Cenozoic Continental Ecosystems, said.
"This dinosaur lived in the Late Cretaceous period, that is about 100 million years ago," said Ivantsov.
"It was the first scientifically described dinosaur from this group in Russia. Now after work on the extraction of all the remnants and the restoration (of the bones) are almost completed, we can confidently say that we have found a new species, and maybe even genus," Ivantsov added.