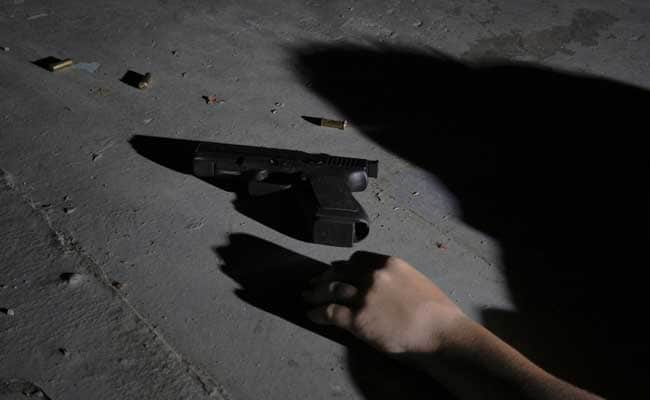 Lahore:
An independent candidate contesting in Pakistan's July 25 polls to Parliament and the provincial assembly from the Punjab province has reportedly committed suicide over a dispute with his sons, a media report said today.
Mirza Mohammad Ahmed Mughal was contesting from NA-103 and PP-103 constituencies in Faisalabad as an independent candidate.
He reportedly shot himself dead after some dispute with his sons, the Geo News reported.
The body of Mirza Mohammad Ahmed Mughal, contesting the polls on the electoral symbol of pickup truck, was recovered from a graveyard.
Following his death, the Election Commission of Pakistan has postponed the polls in both the constituencies, the report said.