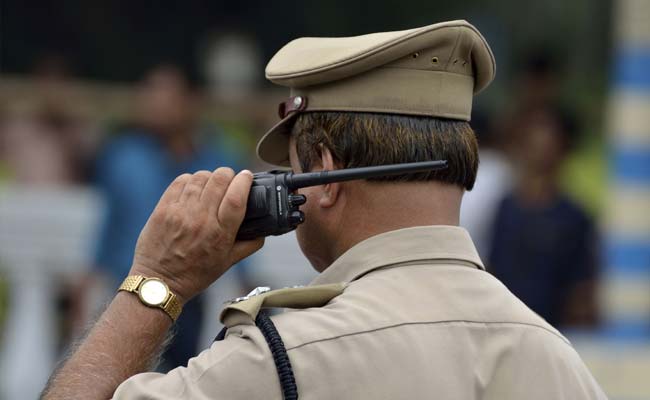 Thiruvananthapuram:
A video of a Class 11 student from Kerala's Kasaragod has been widely shared on social media in which she has claimed that her father has been threatened several times, allegedly by CPM workers, after he joined the BJP. The Left party workers have denied the allegation, saying "It's not the kind of party to follow a vindictive approach".
In a video shared by Ashwini, as the teen identified herself on camera, she said: "Since my father (CK Sukumaran) joined BJP, he has been threatened a lot by CPM activists. The locality where we live is largely a CPM supporter base. CPM activists have been threatening my father. When I was coming back with my father from school, five CPM men came and threatened him ... saying they will kill him in the town."
Top district police sources have confirmed to NDTV that Mr Sukumaran has filed a complaint over the death threats.
"The father has filed a complained and we are investigating this case. If we find any truth in the allegations, the concerned men will be definitely arrested," A senior police official said.
The Kasaragod district BJP President Sreekanth said the threats have been relentless since January 30 when Mr Sukumaran joined BJP. He is the only BJP member in his locality, according to the party.
Rejecting the allegation, CPM leader MA Baby said, "I don't think any party unit will get involved in this kind of a thing. CPM's approach is to politically deal with the situation. We never issue such threats."
He, however, added that if "she (Ashwani) writes to party leadership in Kerala they will definitely examine the issue... everybody has the freedom to choose their own political party."