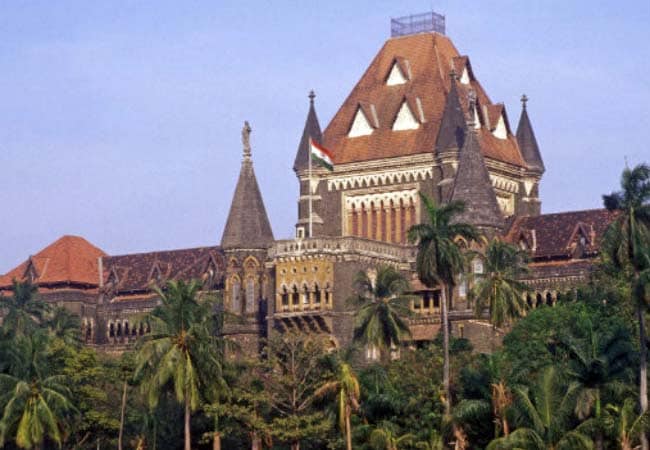 Mumbai:
The Bombay High Court has sought to know from the Maharashtra government whether it has a contingency plan in place in view of the steady decline of rainfall in the state over the past few years.
A division bench of Justices VM Kanade and Shalini Phansalkar-Joshi was hearing a petition filed by Solapur-based farmer Siddeshwar Warade seeking a direction to the government to release water from Ujani dam for irrigation in Mohol and Mangalwedha talukas of Solapur.
The court was informed that due to scanty rainfall the water level in the dam has gone down drastically and hence if water is released for irrigation purposes then it shall affect the drinking water supply there.
The court then queried if the government has come up with any disaster management plan considering the fact that rainfall has been scanty not just in Solapur area but the entire Marathwada and Vidarbha region of Maharashtra.
"What if tomorrow there is drought? There has been a steady decline in rain water. What steps will the government take if there is such a disaster? So much money is spent on irrigation projects but there are no results," it said.
"The state government's water resources authority will have to apply its mind and plan in advance otherwise it will be a difficult situation. Time has come to develop a contingency plan. What if there is no rain for the next three years? Last minute the government cannot wake up. Some planning needs to be done," Justice Kanade said.
The court directed the authority concerned to file an affidavit by September 8 informing it if there is any contingency plan in case there is a drought situation.
It also directed Maharashtra Water Resources Regulatory Authority to consider releasing "one rotation" of water from the Ujani dam to save the standing crops.