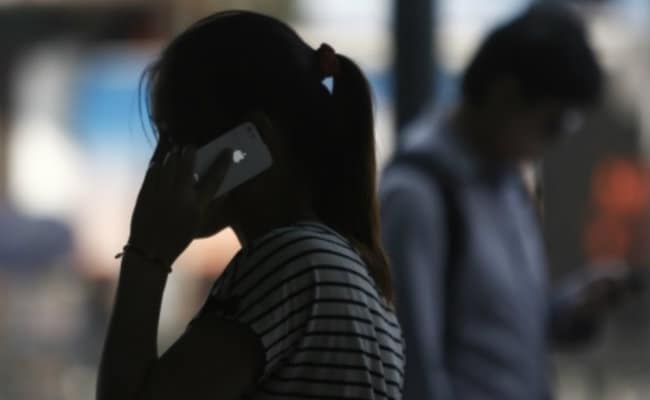 Highlights
Top court says telecoms cannot be forced to compensate for dropped calls
Regulator TRAI had ordered Rs. 1 per cut-off call
Telecoms objected, top court agrees TRAI order 'arbitrary, unfair'
New Delhi:
Your cellphone conversations are probably shorter than you'd like. Not because you're in a rush, but because of "
call drops
"- a sudden disconnect which leaves you babbling for a few seconds before you realize there's nobody listening.
Well, now, you can't get reimbursed for those dropped calls, the Supreme Court has ruled, killing an order from regulator
TRAI
that had asked in October for
customers to be compensated
by their telecoms or service providers.
The decision of TRAI, which said customers would get Rs 1 per dropped call and a maximum of Rs 3 a day, had been challenged by telecoms, which
lost their case in the Delhi High Court
but emerged successful today.
"We will examine the judgement. The government will look into the matter," said Telecom Minister Ravi Shankar Prasad.
The top court said the TRAI order was unreasonable, arbitrary and non-transparent.
Telecoms had argued
that the order that penalized them was "populist" and unfair because connectivity is affected by factors beyond their control. They also argued that they've spent on installing two lakh telecom towers over the last 15 months.
TRAI, on the other hand, had said that telecoms are earning huge amounts of revenue and
can and should expand their investment in infrastructure.