New Delhi:
Airlines that accept more bookings than they can afford to accommodate and deny boarding to flyers despite having confirmed tickets should pay up immediately, the aviation regulator DGCA has told the Delhi High Court.
The Directorate General of Civil Aviation said its policy does not allow airlines to overbook flights.
The world over, airlines take more bookings than the number of seats available on a flight to squeeze maximum revenue, assuming that some passengers will not turn up for the flights.
A man had filed a petition with the high court over what he claimed was the DGCA's recognition that airlines in India do overbook their flights, a claim that the aviation regulator denied.
The petitioner said he was not allowed to board an Air India flight at Delhi airport in December 2015 despite booking the ticket two months before the journey date because the flight was overbooked, news agency PTI reported.
The state-run carrier said not allowing a person with a confirmed ticket to fly would be considered deficiency of service and the person can claim compensation.
The court said a plain reading of the DGCA's 2010 policy on what airlines should do if they denied boarding to passengers indicates that the regulator knows that some airlines tend to overbook. But it cannot be read to mean that the DGCA allows the airlines to overbook flights, the court said.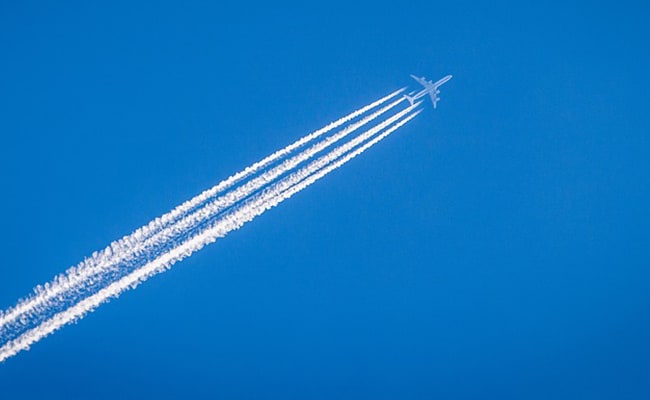 "It certainly cannot mean that such practice (overbooking) has the sanction of law," Justice Vibhu Bakhru said.
The petitioner's counsel sought to know why the DGCA in its policy has mentioned indicative compensation to be paid to flyers who were denied boarding because of overbooking, when the compensation could be higher according to what a passenger claims.
The aviation regulator's counsel said it issued the rules to ensure that airlines mandatorily compensate passengers in no time or make alternative travel arrangements without delay, adding that the amount of compensation indicated only the immediate relief and passengers are free to claim further compensation on their own.
The counsel said it does not mean the DGCA has allowed airlines to overbook flights.
Air India also said passengers can claim more compensation and are not restricted by the DGCA's indicative cap, and the petitioner did not make any claim from the state-run carrier.
The court disposed of the petition.
With inputs from PTI