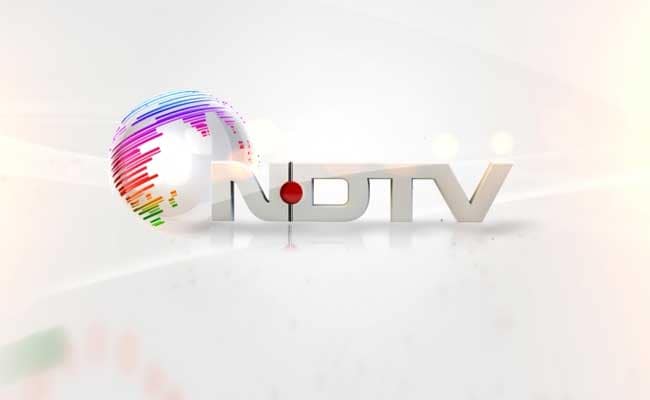 Like other news broadcasters around the world, NDTV is reorganizing its newsroom and resources to focus on mobile journalism. NDTV has always been an early adapter of new technology - and we are the first major network in India whose reporters are all trained in using mobile phones to shoot stories. This is not just about cost-cutting, though that is certainly, for us - like any other responsible business - an important factor in operations. Mobile journalism means reports are lightning-quick and much more efficiently produced - a priority for any news company. After NDTV's switch to this new model, other news networks in India are now experimenting with similar training.

It would be irresponsible to viewers and to shareholders - as well as archaic - to maintain decades-old templates of how to shoot and edit. NDTV has long been valued for its commitment to its employees - our record on attrition across more than 20 years is testament to this and spoken of across the industry. We have ensured fair compensation for those employees affected by our restructuring.

As not just business models but broadcasting models change and evolve, we need to restructure. This also explains why we were far ahead of other networks in building our digital content and brand - and again, our success has become the playbook for our competitors. This shift in expansion, away from conventional broadcasting and towards digital, is again an international trend and we are showing standout growth in this area. How users consume content is changing - and we cannot ignore that.

Further, in any commercial operation - and especially in one so shaped by the constant modernising of technology - it is essential to play to the strengths of what that technology offers.

The court cases that are an attempt to punish NDTV for its award-winning objective journalism do not influence how we run and operate our newsroom. The emphasis on restructuring is rooted in the broader financial climate, our commitment to controlling costs (our financial statements are available on our site) and, most importantly, our move to consolidate on our core business - quality news content.