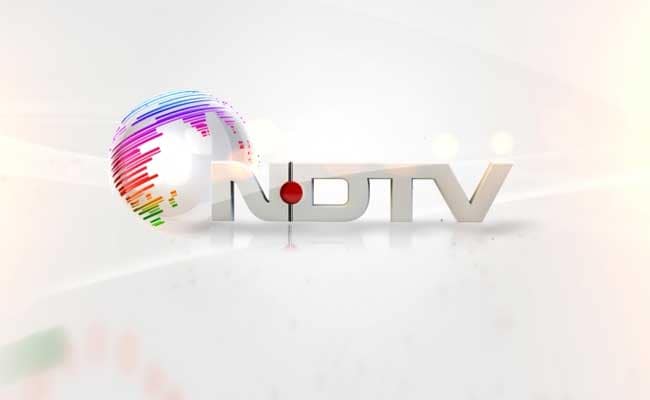 The NDTV Group is declaring its second most profitable year-to-date results in over a decade. For Q3 as well, the NDTV Group remains profitable.
NDTV's standalone YTD profit is Rs 25.3 crores compared to Rs 41.4 crores last year.
The group's digital arm, NDTV Convergence, has delivered its best-ever revenue for Q3 with a profit of Rs 13.3 crores. YTD revenues are up by 22% over last year.
NDTV has clocked a profit of Rs 4.6 crores in Q3 on standalone basis; for the Group, the profit is Rs 12.9 crores - lower in comparison to the same quarter last year, primarily due to reduction in consumption of advertisement inventory across news genre.
This is the 13th consecutive profitable quarter for the NDTV Group.
As always, NDTV thanks its team-members for their hard work and commitment to delivering world-class journalism day after day.