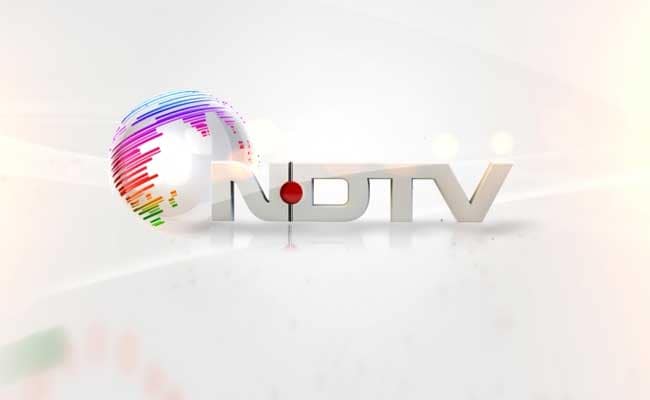 NDTV and its promoter company filed a Writ in the Delhi High Court today challenging the CBI raids and the FIR issued by CBI.

NDTV is pleased that the court has directed the CBI to submit a Status Report to the High Court by September 21.

We would not like to comment further as the matter is now sub-judice.