Siddharth Dhanvant Shanghvi on the small adventures of making a house in Goa
One morning a few years, during the time of the renovation of my cottage in Goa, I received a panic call from my contractor. It was 7 am; I was bleary-eyed.
'Sir, there is an emergency.'
I'd faced many troubles restoring the house, located in north Goa - workers disappeared for days, cement flooring caved in days after being set. I sat up in bed, prepping for what the contractor was raring to break to me. 'There's a python on the property,' he said. 'And it appears to have eaten your neighbour's cat.'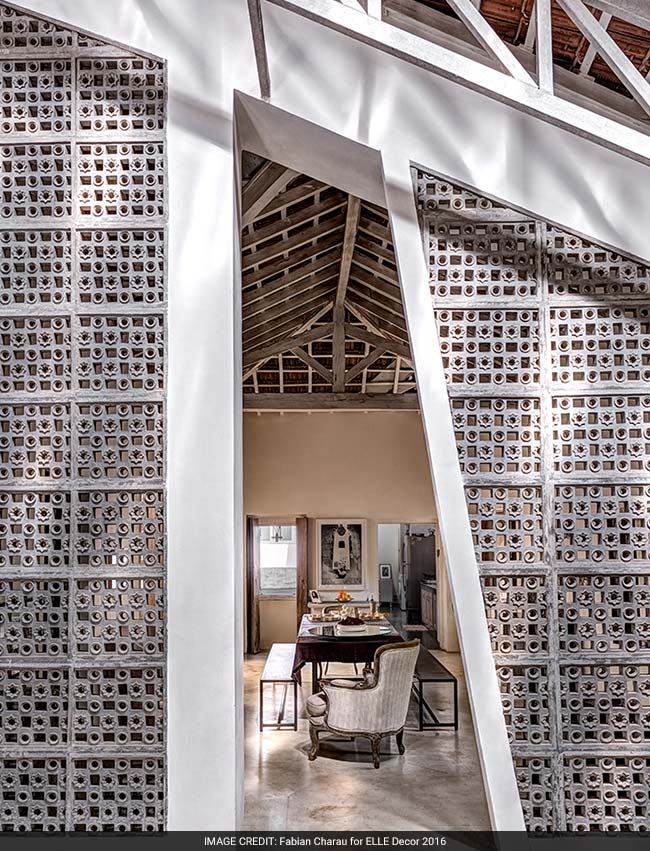 Snakes, in north Goa villages, are no big deal - I've seen cobras, and learned to walk away. But a python, and one as the contractor divulged was immobile from a feline feast, would measure up as a major problem. 'The workers will not start until it is gone --- but it's unable to move!'
The vision of a python, with a large cat-shaped bump, flashed before my eyes. Surely, my neighbour, and his three little children, would be saddened to learn of what had come of their pet. Moreover, what if they directed their wrath for this 'cataclysm'? Secretly, I was a bit relieved - the neighbour's black-and-white cat was hopelessly gaunt from incessant fornication. A cottage industry of procreation, she thought nothing of leaving her newborns sloppily around. Her disinterest in raising her brood - two precious litters were already abandoned in our garden - led me to me believe she was one of those magic realism cats out of Marquez: created entirely for lust. (That, incidentally, is what someone might say about me, sadly, with no basis).
Anyhow, the problem was: how to rid the python, and then tell the neighbour of his cat's end?
Goa's nature is why I moved here in the first place. Fields forefront my house, beyond which is the river, twisting grey in evening light. In the long rains, kingfishers perch on the gate, beaks gleaming like swords. Peacocks come out in autumn, a muster of maybe sixteen - you hear them shrieking at daybreak. Mongooses dart around. A pair of territorial hornbills arrives in the summer, taking siege of the mango trees. But I'd experience this later, in the months and years that smudge into each other, making this stretch of time when I'd discover Goa was my home - - - sort of, almost, maybe.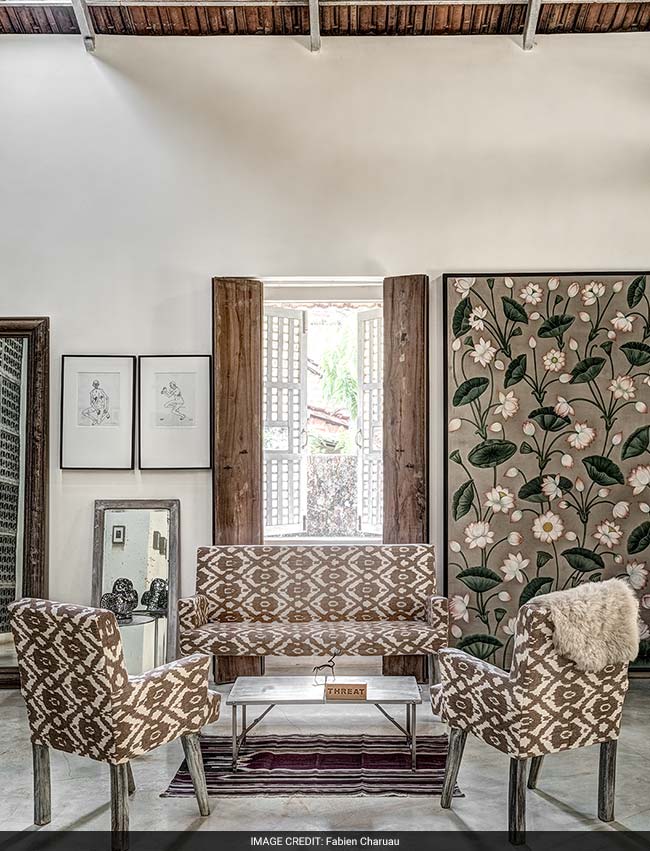 In a stretch of parallel time I'd watch India change - cities of my childhood would become slowly inhospitable, their air poisonous, apocalyptic meshes made from threads of fume. The people who had animated our cities - who had wild stories, who drank too much, who lived sinewy, secret lives - these people had been replaced. In place of these original characters, cities like Bombay - once my home - were now peopled with flat, fold out and foldable away folks, the sort you encounter on Instagram: they stand in for each other, and stand for nothing much at all. They had jokes but no humor, their lives an interconnected rosary bead of documented meals; they had never believed that to live without love was an attrition of soul. All of us have to leave, but only some of us getaway. I was lucky.
When I moved to Goa, cellphone signal was so sketchy I'd stand at the end of my street for signal. My sisters would fear for me - what if something happened? This could be anything -- a fire, a burglary, a ghost. I had to be prepared for everything, which is to say I had to be prepared for death, or at least a series of handsome losses. Any landscape that will quietly teach you this is a good and brave landscape. For the land that harbors a delusion you are safe was never your friend. In the five years I have lived here, Goa has changed - the air is not quite as level and clean, there's a lot more garbage. But when I wake, which is very early, the village landscape is roused - my neighbor's buffalo call to each other, as if reciting romantic verse; a smart, sly monitor lizard suns himself on a ruined plinth. I remind myself this is why I am here. This was a house I made to invite love, I tell myself, and until that happens, how well it companions my solitude. This is a house of love.

But I still wonder whatever happened to the python, because on the day the contractor rang me, five years ago, our snake problem was unexpectedly resolved.
I had decided to call my neighbour and come clean: a python in my garden had consumed his cat.
'But our cat is right here,' the neighbour said. 'And only last night she gave birth to three kittens.' I scratched my forehead, charmed that the world's most promiscuous cat was still alive.
When I rang my contractor back, he told me cheerfully 'there was nothing to worry' as the python was gone. His exact words: 'The python has left the building.'
The workers were trickling in. The cottage would be ready on schedule.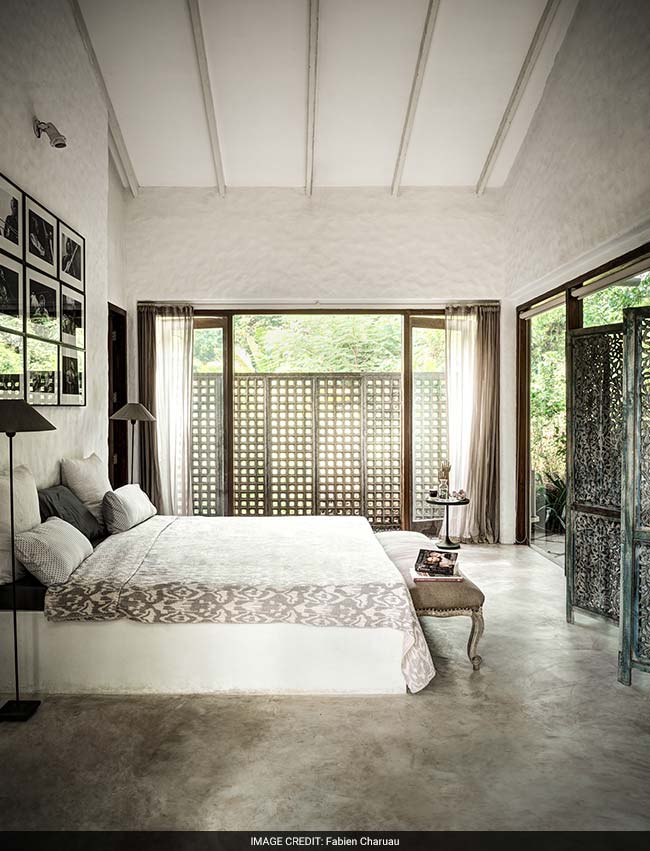 'Everything is alright?' I asked.
'Yes,' he replied, 'everything is alright', and although it wasn't, it never would be, right then, I believed him.
Siddharth Dhanvant Shanghvi's cottage is shot by Fabian Charau for ELLE Decor 2016. All rights reserved.
(Author of the bestselling The Last Song of Dusk, Siddharth Dhanvant Shanghvi has written for the New York Times, Time and other publications. He currently lives in north Goa, where he serves as honorary director of Sunaparanta, a not-for-profit arts foundation)
Disclaimer: The opinions expressed within this article are the personal opinions of the author. The facts and opinions appearing in the article do not reflect the views of NDTV and NDTV does not assume any responsibility or liability for the same.