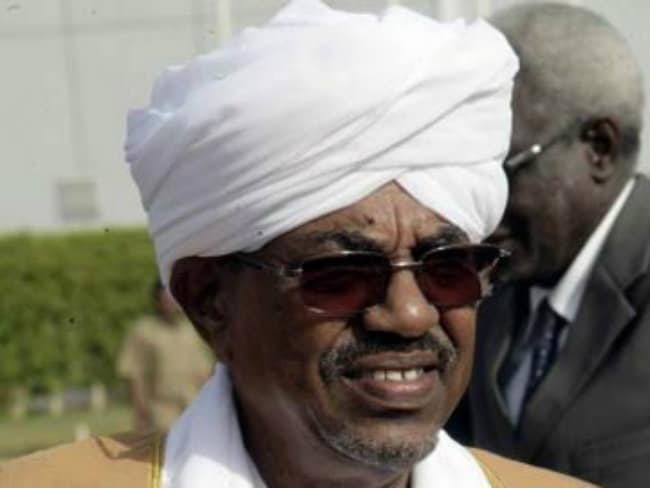 Khartoum:
Sudanese Government forces and rebels have been battling for control of a strategic area in the war-torn Darfur region, the two sides say, giving conflicting reports on developments there.
In the latest operation to end the conflict in Darfur, the army said on Thursday its troops had driven insurgents out of the Fanga area in the Jebel Marra region, killing at least 50 rebels and destroying 50 vehicles.
But the rebel Sudan Liberation Movement-Minnawi denied on Friday that its forces had retreated.
Army spokesman Colonel Al-Sawarmy Khaled Saad said regular troops and the controversial Rapid Support Force counter-insurgency unit had pushed back "the remnants of the rebels from the Fanga area east of Jabal Marra," according to state news agency SUNA.
"The Fanga area surrounds the road linking Nyala and El Fasher," Darfur's main towns, Saad said.
But SLM-Minnawi spokesman Abdullah Mursal said fighters "destroyed a large quantity of the enemy's military vehicles and captured quantities of weapons," without giving details of casualties.
The Fanga area is on the road linking El Fasher and Nyala, the capitals of North and South Darfur states.
Last month Sudan's military announced operation "Decisive Summer 2" to crush insurgents in Darfur and the Blue Nile and South Kordofan regions.
SLM-Minnawi is part of the Sudan Revolutionary Front, a coalition grouping anti-government insurgents in the three regions.
It was dubbed a "summer" campaign because it was launched after the end of Sudan's rainy season, which lasts from July until November and renders roads impassable.
Ethnic insurgents in Darfur rebelled against the Arab-dominated government in Khartoum in 2003, complaining of discrimination against them.
The conflict has killed 300,000 and displaced two million, the UN says, although the government puts the death toll at 10,000.
Sudanese President Omar al-Bashir is wanted by the International Criminal Court for alleged war crimes in the western region.