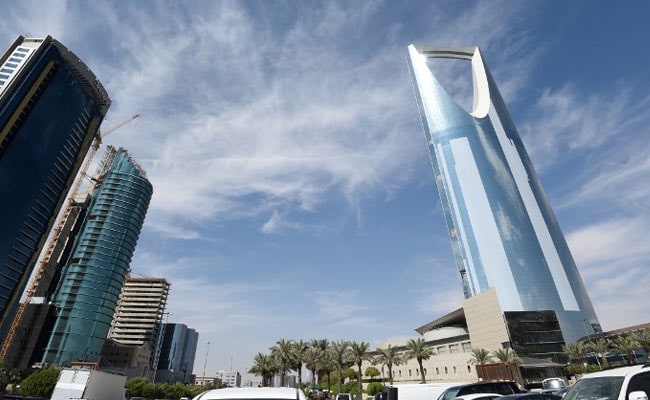 Saudi Arabia's anti-corruption crackdown is expanding beyond the list of princes, billionaires and officials already arrested.
The central bank is asking banks in the kingdom to freeze the accounts of dozens of individuals who aren't under arrest, as well as those being detained, according to three people with knowledge of the matter.
The Saudi Arabian Monetary Authority sent a list of hundreds of names to lenders, telling them to freeze any accounts linked to them, two of the people said, asking not to be identified because the information is private. No reason has been given for the actions and central bank officials didn't immediately respond to a request seeking comment.
In all, 11 princes -- including Prince Alwaleed bin Talal, one of the world's richest men -- four ministers and dozens of former ministers and well-known businessmen were taken into custody, according to Saudi media and a senior official who spoke on condition of anonymity.
The Saudi attorney general said in a statement released on Monday that weekend arrests of princes, businessmen and officials were only "phase one" of an anti-corruption drive that has rattled the kingdom and shocked investors.
(Except for the headline, this story has not been edited by NDTV staff and is published from a syndicated feed.)