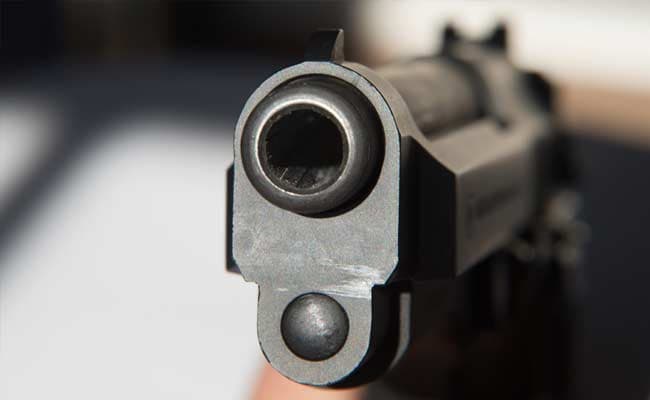 A man in Las Vegas was arrested for fatally shooting his estranged wife while having sex. The man accidentally fired his gun because he thought his wife was going to shoot him.
John Fitzgerald Gonzalez, 53, had called the police to report that his wife - who filed for divorce a month ago - was shot in the stomach. He told police that he and his wife, Nicole Nguyen, had a rocky relationship and he had moved out in September. However, his wife invited him to her house one day.
Gonzalez told the police that while inviting him, his wife had mentioned about two 'guy friends'. Sensing that there might be trouble, he brought two guns with him.
On the fateful day, Gonzalez went to meet his wife and son. He told the son to wait somewhere as he had to 'discuss' few things with his estranged wife. Gonzalez says that the discussion led to sex. According to Gonzalez, it was during that time he saw his wife reaching for his gun and was convinced that his wife was going to kill him. So, he grabbed the gun and pulled the trigger.
According to a report in The Sun, an arrest report indicated he later told police that he was performing sex with the wife before subsequent struggle and shooting. "It is unknown if the sex was actually consensual or if it was coerced by force or threats of force," the arrest report said.
The woman died soon after.
Further investigations are underway.
(This story has not been edited by NDTV staff and is auto-generated from a syndicated feed.)