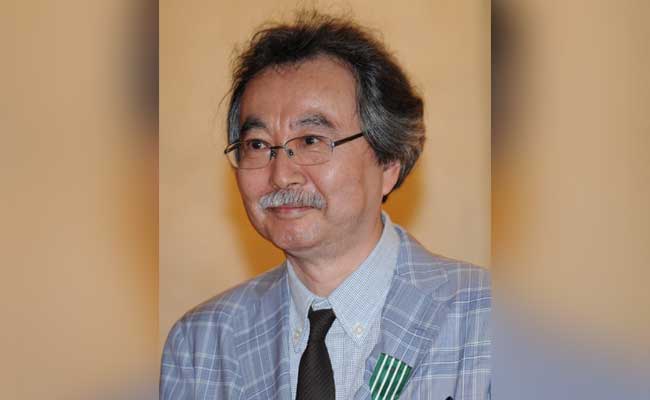 Paris, France:
Jiro Taniguchi, a legend in Japan's comic art of manga, died on Saturday at the age of 69, his publisher in France, Casterman, announced.
"Casterman must sadly announce the death of Jiro Taniguchi on February 11," the firm said on its website, expressing its deep condolences to the artist's family.
No further details of his death were given.
Taniguchi achieved an international following with works such as "The Walking Man," "The Summit of the Gods" and "The Magic Mountain", hailed for exquisite line drawing and intricately-constructed landscapes.
Critics praised his gentle subject matter for standing in stark contrast to the usual fare of high school romance or sometimes violent pornography consumed by some of Japan's manga fans.
The protagonist is occupied less by any specific action as with a fascination with aspects of everyday life -- the things he finds, the scenes he sees and the people he meets on his strolls through suburban neighbourhoods.
He was especially popular in France, one of the biggest markets for graphic art.
Taniguchi was "extraordinarily kind and gentle," Casterman said.
"The humanism that imbued all his work is familiar to his readers, but the man himself was much less well-known, naturally reserved in character and more inclined to let his work speak on his behalf."
His panels were painstakingly hand-drawn, using paper, pen, and a craft knife.
"I do not use a computer because I don't know how, I don't have that skill," he told AFP in an interview in Tokyo in 2012.
"I don't know why I am also known outside Japan. Perhaps it is because my work is similar to Western comics, which I've followed for 30 years and they have influenced my subconscious," he told AFP.
(Except for the headline, this story has not been edited by NDTV staff and is published from a syndicated feed.)