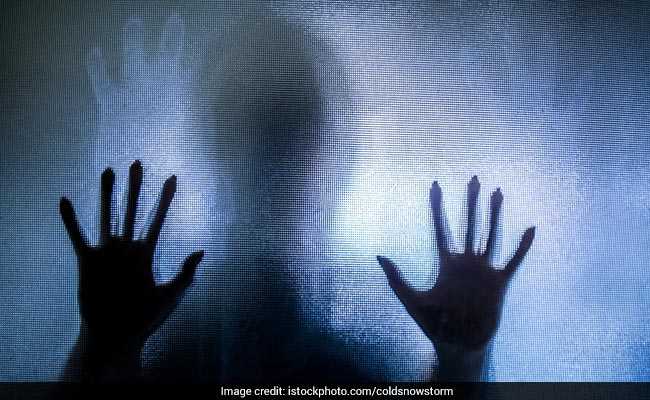 Mirpur (Pakistan):
Pakistani girls reveal how they were lured into marrying British-Pakistani nationals who blackmailed them by shooting videos of their first wedding night.
According to The Nation, victims spilled the beans on marriage scams being run in Pakistan's Mirpur where accused British nationals woo girls into marriage promising a great life abroad.
The victims' families were also duped by these British-Pakistani nationals, as revealed at a recent press conference held at the Kashmir Press Club in Mirpur.
According to those addressing the press conference, an entire gang of British-Pakistani nationals led by Mumtaz, also known as 'Taja Pehlwan', targetted young girls, especially in Mirpur. Mumtaz himself developed intimate relationships with some of these girls, assuring them good life abroad if they married him.
More than 15 girls were reportedly targeted by this group. The men used to marry them and then shoot intimate videos of their wedding nights. Later, these girls were threatened by their respective spouses with the release of these videos online.
Some of these Pakistani men even refused to take their wives abroad and would have several wives at a time and if any of them sought divorce, they would be charged with false cases of theft.
This way, Mumtaz managed to marry seven girls, Anzar married five and Muhammad married three. Two of Mumtaz's family members were also involved in this marriage scam.
The girls, after a long period of torture and sexual abuse, finally came out in open and narrated their ordeal at the press conference.
The accused are currently absconding. Victims also revealed that Mumtaz is heading a drug-peddling gang with the support of his nephews Muhammad Ali and Anzar Ali.
The girls said they were forced to participate in illegal drug operations too and urged parents to be careful about such human trafficking attempts.