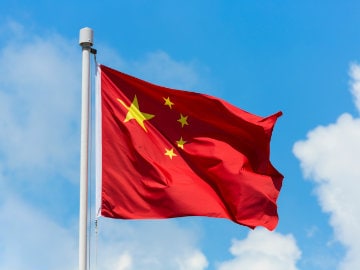 Beijing:
Chinese archaeologists have discovered more than 100 tombs from Han Dynasty (25-220 AD) in eastern China's Jiangsu province.
The graves lay under a large pool which were found when it was drained in Pizhou City, said Ma Yongqiang, a researcher with the Institute of Archaeology of Nanjing Museum.
Such a large cluster of Han tombs are a rare discovery and valuable for studies on funeral customs at that time, Yongqiang said.
The tombs were buried only 20 to 30 centimetres beneath the earth and about two dozens have been plundered, state-run Xinhua news agency reported.
The pool's contractor has asked for 1.5 million yuan (about USD 240,000) from the archaeologists for unearthing the tombs.
The city's cultural bureau are watching the site and negotiating with the contract.