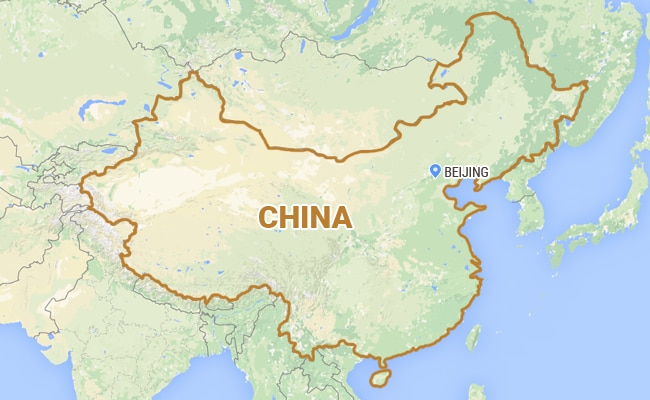 Beijing:
China's new National Security Law, which drew criticism from UN over rights issues, has provided for the first time a legal basis for the security forces to be deployed abroad to safeguard its overseas interests and world peace, Chinese military said today.
Under the law adopted by China's National People's Congress (NPC) on July 3, the military can get involved in international military security cooperation, including UN peacekeeping operations, relief and rescue and other missions to protect China's overseas interests.
Chinese military is already taking part in UN peacekeeping missions including the anti-piracy operations in Gulf of Aden.
Analysts say while it has no overseas military bases, the new law for the first time provides legal cover for its deployment abroad to protect Chinese interests.
Chinese officials defend such a law as the country expands its global reach with over 100 million of its tourists travelling abroad annually and its overseas investments crossing over USD 100 billion.
This is the first time that such provisions have been included in Chinese law, an unidentified official with the legislative affairs bureau of the Central Military Commission said in an interview with the PLA Daily, the official mouthpiece of the Chinese military.
"The clause is not only based on our military operations, but also serves as legal ground for troops involvement in overseas missions," the official said.
"It gives a legal grounding for the army to effectively deal with multiple security threats and fulfil diversified
military tasks," the official added.
In addition to military security, the new law covers a wide spectrum of areas ranging from finance to culture; outer space activities and assets; those at ocean depths and in polar regions; as well as cyberspace sovereignty.
The UN High Commissioner for Human Rights Zeid Ra'ad Al Hussein had recently expressed deep concerns about the human rights implications regarding the scope of a new law on national security specially in terms of rights of Chinese citizens.