5 Simple Steps To Turn Household Waste Into Compost
Did you know by segregating, recycling and composting, a family of 4 can reduce their waste from 1000 Kg to less than 100 kg every year. On the other hand, the Swachh Bharat Urban ministry recently revealed India recycles merely 30 per cent of its waste. No matter what policies the government introduces, Swachh India is, at the heart of it, a people's movement. It needs people to change ingrained habits related to waste management and recycling. Contrary to popular belief, you can be a swachh warrior right inside your home, by learning the art of composting. Composting is an easy way of recycling that involves decomposing everyday kitchen waste into a rich soil known as compost. Here are five simple steps to begin turning your garbage into a garden.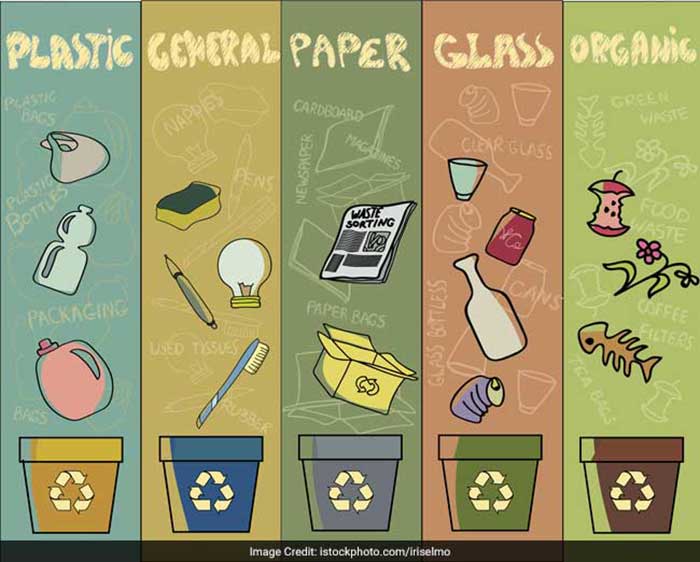 Step 2- Segregate your Waste: Start separating your edible kitchen waste like vegetable peels, fruit peels, small amounts of wasted cooked food, etc. in one container. Fill another container with dry waste like dried leaves, sawdust, newspaper chunks, packaging material etc. Close both containers to avoid infiltration of bugs, flies, and worms.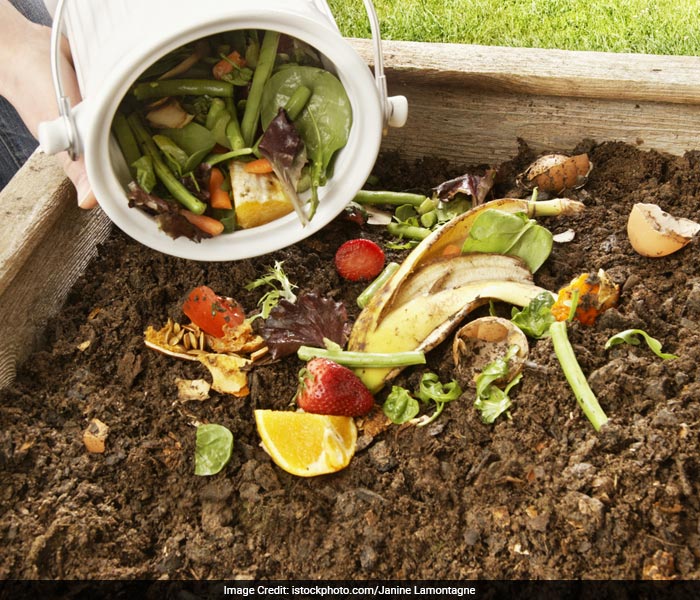 Step 4- Initiate the Composting Process: To maintain the dry waste and wet waste balance, add food waste and wet waste at alternate levels in the bin. For example if you add one cup of food wastes like vegetables or fruits, add one cup of dry wastes like dry leaves, sawdust, newspaper scrap too. Do not forget to add soil once every week. To fasten the process, you can add semi composted soil to your compost.