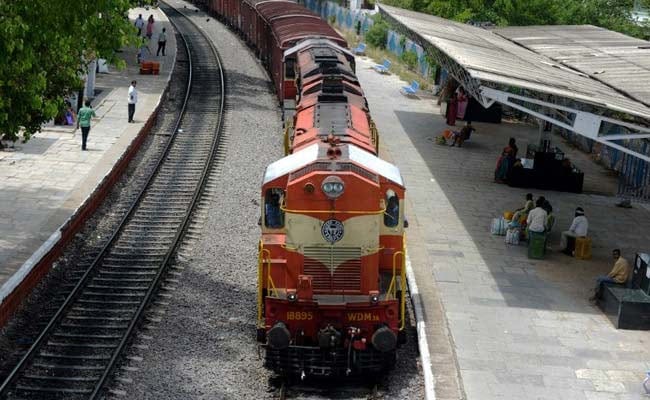 Indian Railway Catering and Tourism Corporation
(IRCTC), the
online ticket booking
arm of Indian Railways accounts, can be linked to the Aadhaar card number, the 12-digit unique identification number issued by UIDAI (Unique Identification Authority of India) to book more tickets. According to
IRCTC
, a user can book six e-tickets (without Aadhaar card number) in a month via its website which can be increased to
12 tickets in a month
if users get themselves verified through their Aadhaar card number along with at least one passenger also being verified via Aadhaar.
Linking Aadhaar card number with
IRCTC account can be done online
. This linking process should be completed before
booking the tickets
. Users should also verify the passenger list before
booking the tickets online
. The list of the verified passengers should be saved in the passenger master list. Users can select the Aadhaar-verified passenger from the master list while booking more than six
IRCTC e-tickets
.
Steps to link IRCTC account to Aadhaar card number:
1. Go to IRCTC e-ticketing website (irctc.co.in) and log in with user id and password
2. Go to 'My Profile' tab
3. Now, select Aadhaar KYC
4. Enter the Aadhaar card number
5. User will receive the OTP on registered mobile number for verification
6. Enter the OTP. The IRCTC account is linked with Aadhaar now
Steps to add a passenger with Aadhaar card number
1. Go to IRCTC e-ticketing website (irctc.co.in) and log in with user id and password
2. Go to 'My Profile' tab
3. Click on 'Master List'
4. Now, click on add/ modify passengers in 'Master List' box
5. Enter the passengers' name, date of birth, gender and Aadhaar number correctly as mentioned in the Aadhaar Card
6. Click on 'submit' button
7. Passengers will be added in the master list