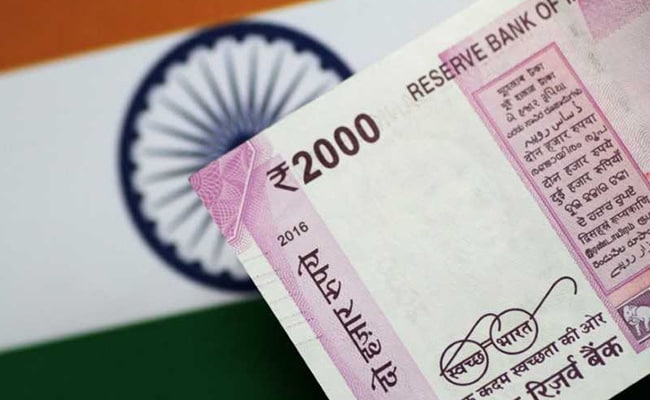 Pradhan Mantri MUDRA Yojana (PMMY) offers loans up to Rs 10 lakh to non-corporate, non-farm small/ micro enterprises. These loans are given by commercial banks, regional rural banks, small finance banks, cooperative banks, micro finance institutions and non-banking finance companies. Loans worth Rs 82,440.87 crore have so far been sanctioned in financial year 2018-19, according to the last update on PMMY's website (as on September 7, 2018). MUDRA has created three products to signify the stage of growth and funding needs of the beneficiary micro unit.
MUDRA Yojana schemes
Pradhan Mantri MUDRA Yojana has divided the loans into three categories:
The Shishu scheme under MUDRA Yojana offers loans up to Rs 50,000.
The Kishor scheme under Pradhan Mantri MUDRA Yojana covers loans above Rs 50,000 and up to Rs 5 lakh.
The Tarun scheme under MUDRA Yojana covers loans above Rs 5 lakh and up to Rs 10 lakh.
MUDRA Card
MUDRA Card provides working capital facility as a cash credit arrangement, according to mudra.org.in. MUDRA card is a debit card issued against the MUDRA loan account for working capital portion of the loan. The borrower can make use of MUDRA card in multiple withdrawal and credit facilities, so as to manage the working capital limit efficiently and keep the interest burden minimum. MUDRA card will also help in digitalization of MUDRA transactions and creating credit history for the borrower.
MUDRA card is a RuPay card that can be operated across the country for withdrawal of cash from any ATM / micro ATM and also make payment through any 'Point of Sale' machines. PoS devices allow you to pay via cards.
(MUDRA card is a RuPay card that can be operated across the country.)

(Also Read: Jan Dhan Accounts Overdraft Limit Doubled - Meaning, Benefits Explained Here)
Eligibility to avail MUDRA loans
The non-corporate small business segment comprising proprietorship / partnership firms running as small manufacturing units, service sector units, shopkeepers, fruits / vegetable vendors, truck operators, food-service units, repair shops, machine operators, small industries, artisans, food processors and others, in rural and urban areas, can avail MUDRA loans.