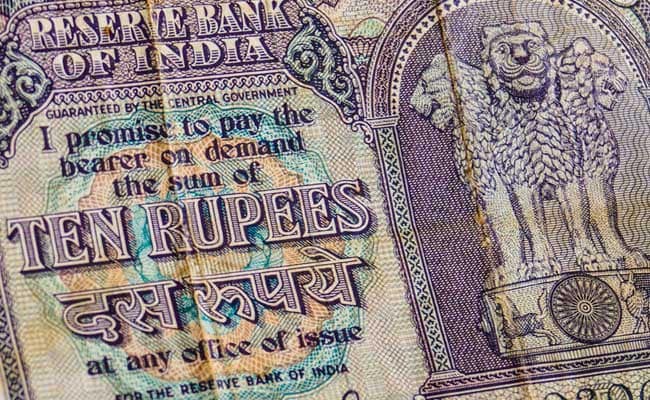 Highlights
Mudra loans are meant for very small business units
Mudra operates a special refinance scheme for women entrepreneurs
Mudra Card can be operated for withdrawal of cash from any ATM
Mudra is an NBFC (non-banking finance company) set up by the government that supports development of micro enterprise sector. The purpose of Mudra is to support the small scale businesses that don't have access to formal channel of borrowing. More than 90% of the non-corporate small business (NCSB) sector does not have access to formal sources of finance, states Mudra.org.in. Mudra (Micro Units Development and Refinance Agency) provides refinance support to a host of financial institutions, which include public sector banks, private sector banks, regional rural banks, urban cooperative banks, state cooperative banks, micro finance institutions, and non banking finance companies.
Eligibility:
Anyone who runs small business enterprise is eligible to apply for mudra loan. Mudra yojana loans are given under three different categories. The first category, known as shishu (for extremely small business units) covers loans upto Rs 50,000. The second category known as kishor (slightly bigger units) covers loans above Rs 50,000 and upto Rs 5 lakh. The third category known as Tarun (relatively bigger units) covers loans above Rs 5 lakh and upto Rs 10 lakh. Mudra operates a special refinance scheme for women entrepreneurs, which is Mahila Uddyami Scheme.
Besides the three categories, the funding support from Mudra four types.
Types of loan:
The first is micro-credit scheme for loans upto Rs one lakh finance through micro finance institutions. The second is refinance scheme for commercial banks / regional rural banks (RRBs)/ scheduled co-operative banks. The third is women enterprise programme and the fourth is securitisation of loan portfolio.
Mudra Card:
It is an innovative product, which provides working capital facility as a cash credit management. It is a debit card issued against the Mudra loan account for working capital portion of the loan. MUDRA Card can be operated across the country for withdrawal of cash from any ATM / micro ATM and also make payment through any 'Point of Sale' machines.
Amount disbursed:
Prime Minister Narendra Modi recently said that
loans worth Rs. 6 lakh crore have been given
to 12 crore beneficiaries under the Mudra scheme.
Genesis of mudra:
The PMMY was launched by the Prime Minister on April 8, 2015, for providing loans of up to Rs. 10 lakh to the non-corporate, non-farm small/micro enterprises.
Partnering with e-commerce companies:
The finance ministry has joined hands with over two
dozen e-commerce firms
, including major players like Amazon, Flipkart, Ola and Uber, to provide easy finance to small entrepreneurs under the Pradhan Mantri Mudra Yojana (PMMY).