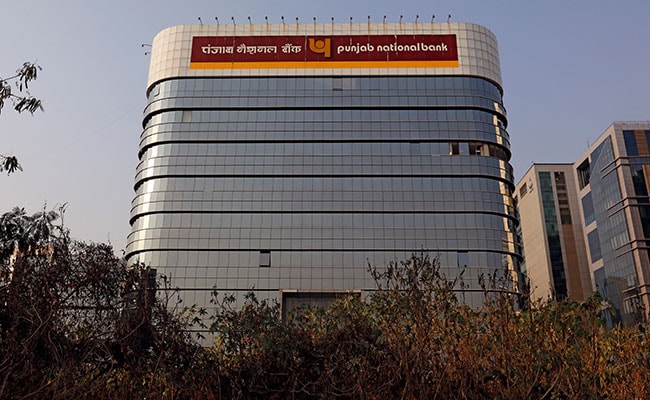 As CBI files its chargesheet in the $2 billion PNB fraud, the crackdown at senior executives Punjab National Bank (PNB) starts. The government confirmed on Monday that it has started action for removal of Allahabad Bank CEO
Usha Ananthasubramanian
. She was the managing director of PNB until May 5 last year. Not only this, the PNB board divested its two executive directors, K V Brahmaji Rao and Sanjiv Sharan, of all executive and financial duties and powers, as confirmed by Financial Services Secretary Rajiv Kumar said. Meanwhile, Allahabad Bank, in a stock market filing, announced that its board will meet on Tuesday to discuss the issue of CBI allegedly charging its CEO Usha Ananthasubramaninan in the
PNB fraud
. The stock exchanges had asked a query from the bank asking if its CEO was charged by CBI in the PNB fraud.
"The said information is based on media news and till now no formal communication has been received by the bank on the matter. In the meantime, the bank has convened a meeting of its board of directors on May 15 to discuss the matter," the bank announced in a stock market filing.
Mr Kumar also stated, after the
CBI chargesheet
, that the Allahabad Bank board has also been asked to divest Ananthasubramanian of all powers and initiate further action. The sources confirmed to PTI that the Allahabad Bank board is likely to meet in a day or two. The government holds a little over 62 per cent stake in PNB and close to 65 per cent in Allahabad Bank. Earlier in the day, the PNB board convened an emergency meeting on the insistence from the government's nominee director.
"The (PNB) board has decided to divest EDs of the functional and financial responsibilities and have also requested the government to replace them," Kumar said, adding the government is committed to taking strict action against erring officials.
The CBI today filed its first chargesheet in the country's largest financial scam worth over USD 2 billion at PNB allegedly committed by billionaire jeweller Nirav Modi. The chargesheet detailed the alleged role of PNB's former chief Ananthasubramanian in the scam. Ananthasubramanian was the MD and CEO of PNB from 2015 to 2017 and was questioned recently by the CBI in connection with the case.
Also Read
:
PNB Fraud Case: Why Did RBI Refuse To Share Copies Of Investigation Reports
"Today agencies have filed the chargesheet. Around 10 days ago we had asked explanations from the two executive directors at the PNB and the current MD and CEO in Allahabad Bank. This was essentially because of the fact that SWIFT and CBS integration was to take place based on the circular issued by RBI in 2016," Kumar said.
Jeweller Nirav Modi
used fake letter of undertaking (LoUs) to defraud PNB of over Rs 13,000 crore in connivance with bank officials by exploiting the loophole of non-integration of SWIFT with the Core Banking System.
"This was the duty of the senior management to minimise the risk in the system. We issued notices and sought explantation 10 days back from top officials of these banks," he said. Kumar said there is a set process for the removal and dismissal of directors from the board of a bank. "One notice was issued 10 days back. Section 8 of Banking Regulation Act define how do you remove the director. We have initiated action for that (removal) also. So this is a clear message that we have to be responsible for what we do. We will only take action when we have substantive proof and not on hearsay," he said.