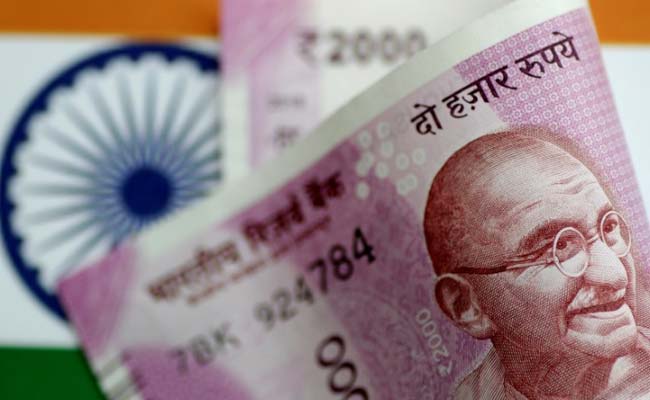 The basic savings bank deposit (BSBD) account can be opened with any bank, and offers a facility to the account holders to maintain their accounts without any minimum account balance requirement. When you open a basic savings bank deposit (BSBD) account, you will get a
basic RuPay
ATM cum debit card free of cost. There are no annual maintenance charges. The services available free in the 'Basic Savings Bank Deposit Account' include deposit and withdrawal of cash, receipt/credit of money through
electronic payment
channels or by means of deposit/ collection of cheques at bank branches as well as ATMs. The customers are not supposed to have any savings bank account at the time of opening basic savings bank deposit. And in care they have it, the same should be closed within 30 days of opening the BSBD. One can open the BSBD account in any bank,as per the RBI's advisory on August 10, 2012.
Basic Savings Bank Deposit (BSBD) Account. Ten Things To Know
1. Along with the
basic savings bank deposit
(BSBD) account
, basic RuPay ATM-cum-debit card will be issued free of cost and no annual maintenance charge will be applied. These accounts were earlier known as no-frills accounts. However, the banks were advised by the central bank to allow the customers to open BSBD accounts instead of no-frills accounts earlier.
2. The receipt/ credit of money through electronic payment channels such as NEFT/RTGS will be free in the basic savings bank deposit account (BSBD).
3. The deposit/ collection of cheques drawn by central/state government will be free in these accounts.
4. The basic savings bank deposit (BSBD) account carries no charge on activation of inoperative accounts. The BSBD account can be operated singly, jointly, or with either or survivor, former or survivor, anyone or survivor etc. facility, mentioned the State Bank of India (SBI) website.
5. Besides, there are no account closure charges in these accounts. The eligibility to open the BSBD account is same as that of opening a savings bank account, mentions the SBI's official website.
6. Total credits in BSBD accounts should not exceed Rs one lakh in a year. This means that the total amount of credits put together should not exceed the amount of Rs one lakh.
7. The basic savings bank deposit account's maximum balance should ideally not cross Rs 50,000 at any given time. This means along with the maximum credit limit of Rs one lakh during the year, the account holder should ensure that at any give point of time, the account balance should not breach the threshold of Rs 50,000.
8. The total of debits by way of cash withdrawals and transfers should not exceed Rs 10,000 in a month. This means that there are some limits on the debits (withdrawals) also. The total amount of withdrawals should not go beyond Rs 10,000 in the entire month.
9. Foreign remittances can not be credited to small accounts without completing normal KYC formalities.
10. Banks should offer the ATM debit cards free of charge and no annual fee should be levied on such Card.