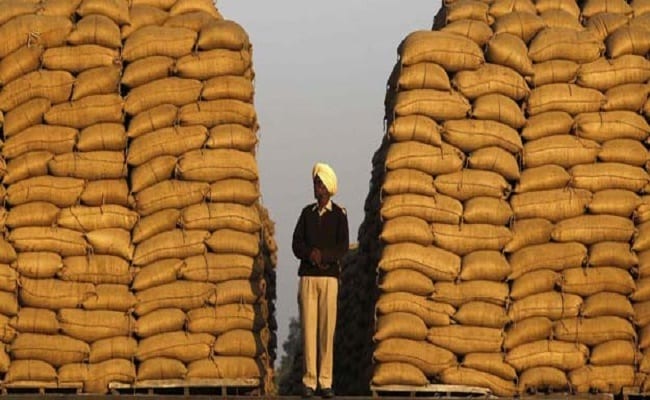 Highlights
Deflation in manufacturing products at 0.3% last month
Wholesale Price Food index rises 5.75% in August from 4.54% in July
Wholesale inflation means rate of increase in wholesale prices
Wholesale inflation remained at 1.08 per cent in August, the same level as the previous month, government data showed on Monday. In July, wholesale inflation - determined by the Wholesale Price Index (WPI) - had come in at a 25-month low of 1.08 per cent. Wholesale inflation is the rate of increase in wholesale prices.
In the manufacturing products category, which has a weightage of 64.23 per cent on the WPI, deflation (negative inflation) stood at 0.3 per cent. In fuel & power, wholesale inflation stood at 0.1 per cent last month, the data showed.
Wholesale inflation in primary articles, which includes items such as fruits, vegetables, wheat, meat and milk, was at 1.3 per cent. Primary articles have a weightage of 22.62 per cent on the wholesale inflation index.
The WPI Food index - comprising food articles from the primary articles group and food products from the manufactured products category - increased to 5.75 per cent last month, from 4.54 per cent in July.
Separate official data last week showed consumer inflation - determined by the Consumer Price Index - stood at 3.21 per cent in August - the highest level recorded since October last year.
On Saturday, Finance Minister Nirmala Sitharaman said retail inflation "has been kept under control and well below 4 per cent". August's reading marked the thirteenth straight month in which consumer inflation came in below the Reserve Bank of India's medium-term target of 4 per cent.
The Reserve Bank of India (RBI) tracks consumer inflation primarily while formulating its monetary policy.