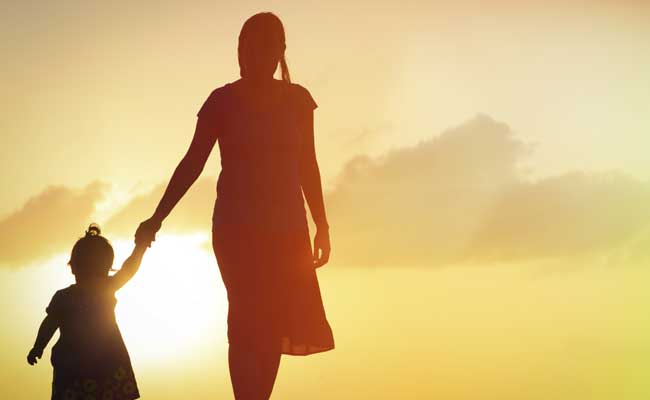 The minimum amount of annual deposit in Sukanya Samriddhi Yojana accounts has been slashed to 1/4th of the original amount that was required. Earlier, rules required customers to pay a minimum of Rs 1,000 annually to maintain this account for girl child. However, according to the latest changes in Sukanya Samriddhi Account Rules, 2016, customers are required to make only a minimum annual deposit of Rs 250 in Sukanya Samriddhi accounts. Accounts under Sukanya Samriddhi Yojana are opened by legal guardians or parents of the girl.
Here are key things about Sukanya Samriddhi Scheme that you may not know:
Where to open Sukanya Samriddhi accounts:
Sukanya Samriddhi accounts can be opened in leading banks and post offices across the country.
The banks that have been authorized to open accounts under the Sukanya Samriddhi Scheme are: State Bank of India (SBI), State Bank of Mysore, State Bank of Hyderabad, State Bank of Travancore, State Bank of Bikaner & Jaipur, State Bank of Patiala, Vijaya Bank, United Bank of India, Union Bank of India, UCO Bank, Syndicate Bank, Punjab National Bank, Punjab & Sind Bank, Oriental Bank of Commerce, Indian Overseas Bank, Indian Bank, IDBI Bank, ICICI Bank, Dena Bank, Corporation Bank, Central Bank of India, Canara Bank, Bank of Maharashtra, Bank of India, Bank of Baroda, Axis Bank, Andhra Bank and Allahabad Bank, according to a government notification.
How to open Sukanya Samriddhi accounts:
The account may be opened by a natural or legal guardian in the name of a girl child from her birth till the age of ten years. A depositor can open and operate only one account in the name of a girl child under the scheme rules. The natural or legal guardian of a girl child can be allowed to open the account for two girl children only. The third account in the name of the girl child can be opened in the event of birth of twin girls, as second birth or if the first birth itself results in three girl children.
Documents required to open Sukanya Samriddhi accounts:
1) Sukanya Samriddhi Yojana Account opening form
2) Birth certificate of the girl child
3) Identity proof (as per RBI KYC or know your customer guidelines)
4) Residence proof (as per RBI KYC guidelines)
Deposits in Sukanya Samriddhi accounts:
The deposits in the account may be made till completion of fourteen years, from the date of opening of the account.
Mode of Deposit in Sukanya Samriddhi accounts:
You can make cash/ cheque payments in the accounts.
Interest rate on Sukanya Samriddhi accounts:
The interest rate on Sukanya Samriddhi accounts has been fixed at 8.1 per cent per annum for the September quarter. The interest on Sukanya Samriddhi Yojana is calculated on a yearly basis and is compounded annually.
Income tax benefit on Sukanya Samriddhi accounts:
The deposits made to the account, and also the proceeds and maturity amount are fully exempt from tax under section 80C of the Income Tax Act.
Premature withdrawal from Sukanya Samriddhi accounts:
To meet the financial requirements of the account holder for the purpose of higher education and marriage, withdrawal up to 50 per cent of the balance at the credit, at the end of preceding financial year is allowed.